Top News of 2016: A Look Back at the Year's Best Moments from Westminster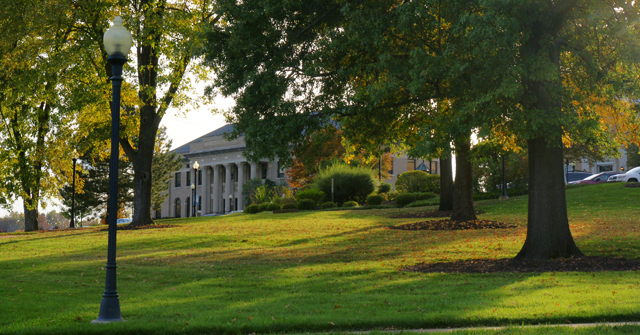 As 2016 draws to a close, here's a look at what the Westminster family celebrated throughout this year.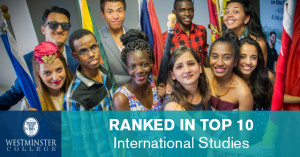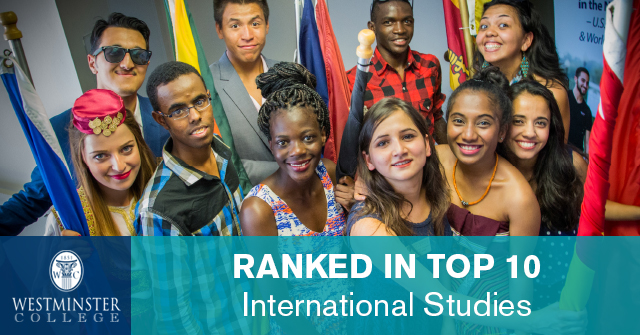 The data-driven national education firm, College Factual, in partnership with USA Today newspaper, named Westminster 9th out of all 236 college and university programs ranked nationwide for 2016.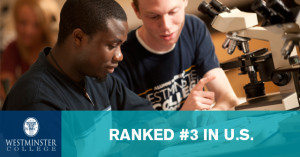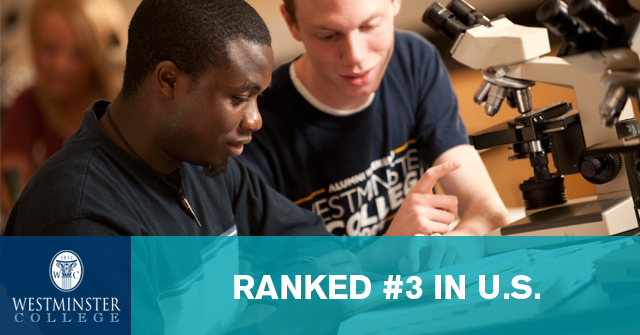 College Factual, in partnership with USA Today, named Westminster 3rd out of all 536 college and university programs ranked nationwide for most focused in the fields of biochemistry, biophysics and molecular biology.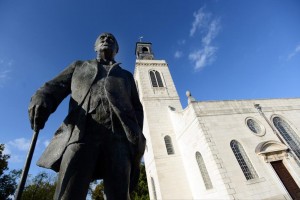 On March 5, 2016, Westminster College (Fulton, MO) marked the 70th anniversary of Sir Winston Churchill's Iron Curtain speech with a look at the relevance of Churchill's leadership today. A new "Iron Curtain" is falling across America, creating a self-inflicted wall of intolerance in violation of the Churchill's leadership principals.
More stories from the anniversary celebration:
A Conversation with the NSA: Speech by Richard Ledgett
Churchill Weekend with Garry Kasparov
"Churchill's Legacy: A Speech to Save the World," by Lord Watson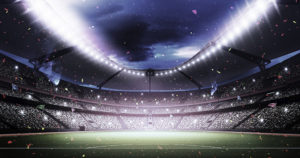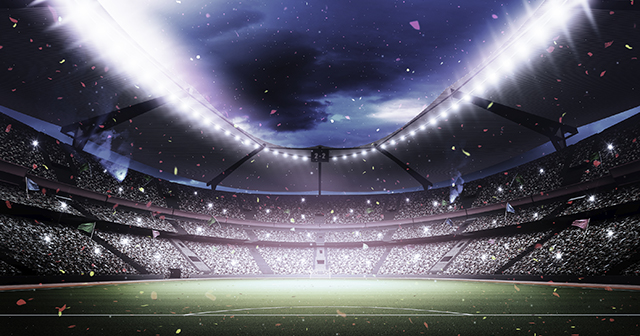 Starting fall 2016, students can pursue a degree in sports and entertainment business management administered by one of the region's top sports and entertainment industry leaders, Jack Croghan.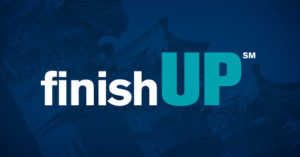 Adults with some college credit who would like to complete their degree can now do so and gain college credit for their work experience with the new "Finish Up" program.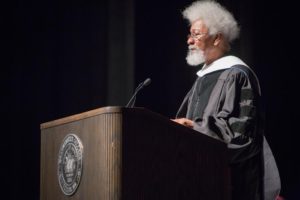 Renowned Nigerian political activist, playwright, poet, author, teacher and Nobel Laureate Professor Wole Soyinka used President Obama's 2008 campaign theme to remind graduating seniors of their responsibility to never be complacent in life, their careers, and in guiding the nation's political future.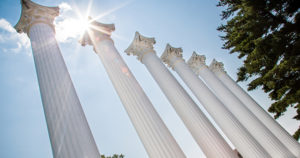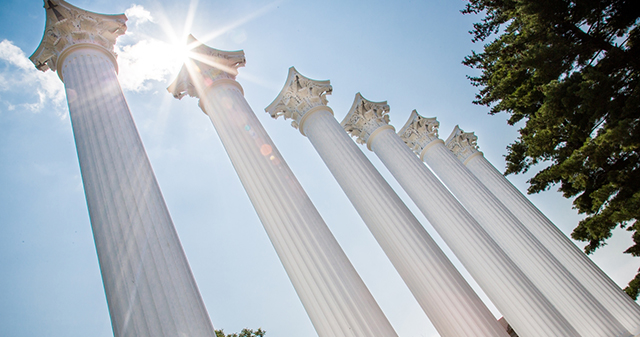 Westminster College students will have a new and accelerated pathway to earn a Master's degree in Accounting from one of the top business schools in the country, thanks to an agreement between Westminster and Washington University's Olin Business School in St. Louis, MO.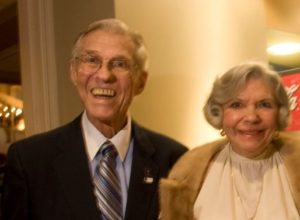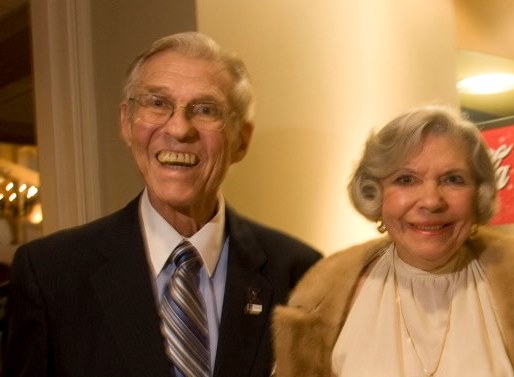 An estate gift of one million dollars from the late Westminster alumnus John Marsh,'49 and his late wife Joyce has endowed a new Chair of Economics at the College.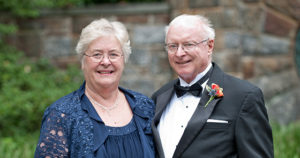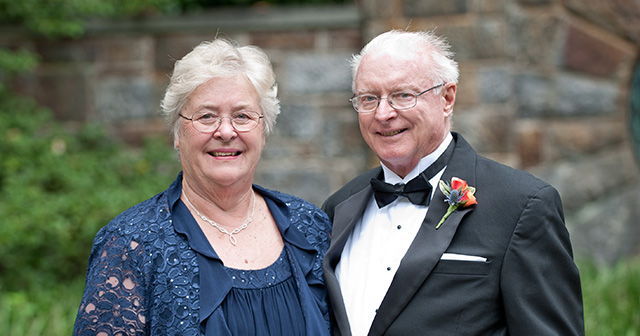 Westminster students wanting to attend medical school will benefit greatly from the new Dr. William and Judith Blank Pre-Med Scholarship.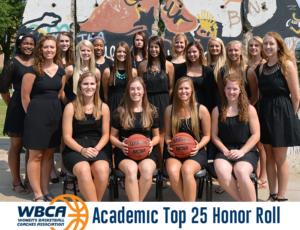 The Westminster College women's basketball team earned the rank of second in the nation on the academic honor roll compiled annually by the Women's Basketball Coaches Association (WBCA).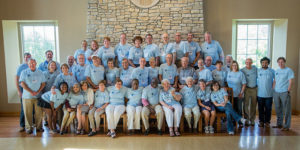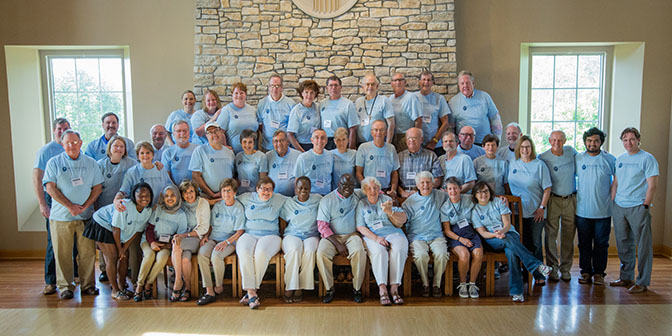 Westminster's inaugural President's Summer Alumni Retreat was a resounding success as 83 Blue Jays came home to campus July 29 to 31 to engage with their alma mater. Read below for a look at the event through the eyes of Serena Lowe '97.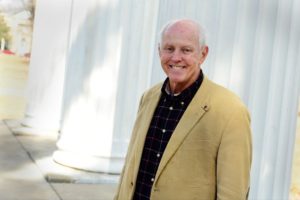 A group of Westminster alumni have come forward to secure commitments of over $1 million to endow the Dr. John Langton Professorship of Legal Studies and Political Science.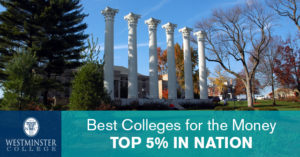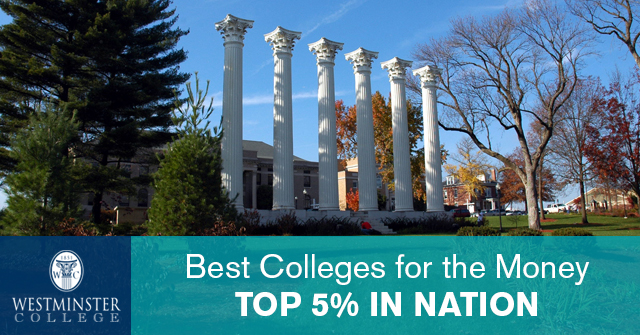 Westminster College has been ranked among the top five percent of the "Best Colleges for the Money for 2017" among all American colleges and universities, by College Factual and USA Today.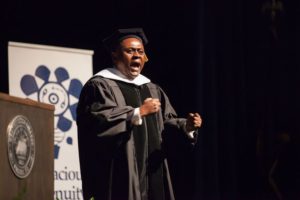 Dr. Bennet Omalu, the forensic pathologist who identified and named a brain disease directly related to high impact sports, called the National Football League's Play Smart. Play Safe initiative a sham during a the annual Green Foundation Lecture at the 2016 Hancock Symposium.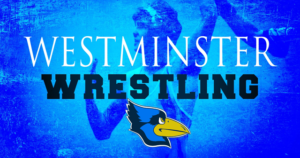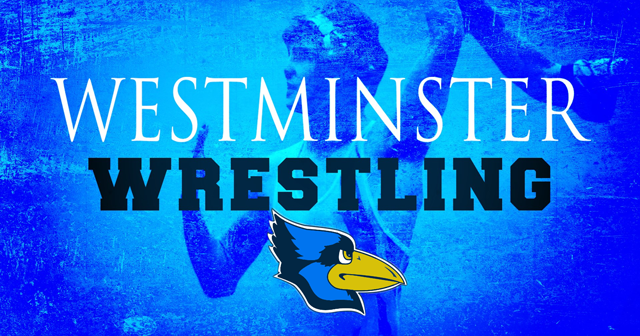 Westminster College has introduced the first NCAA Division III collegiate women's and men's wrestling programs in Missouri for the 2017-18 school year. Brothers Tony and Mike Eierman have been hired by the College to coach the two teams.
What was your favorite Westminster moment from 2016? Tell us in the comments!