Westminster Waves Discusses Undergraduate Scholars Forum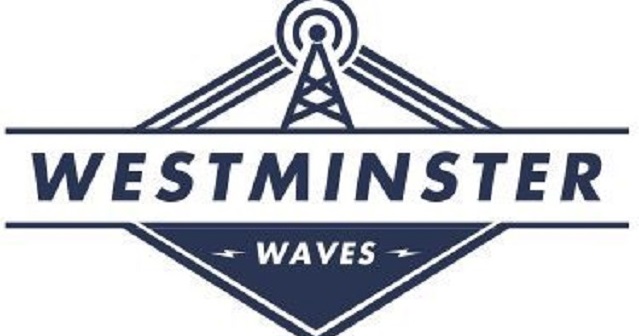 Westminster Waves discusses the upcoming April 20 Undergraduate Scholars Forum with Dr. Nate Leonard, who is Coordinator of the event.
One day is set aside every year for the Westminster Undergraduate Scholars Forum, a special Westminster event day established ten years ago to allow students to highlight their achievements in a formal and comprehensive way for other students, faculty, staff, alumni and trustees.  Over 150 students from 16 majors offer paper presentations, presentations using posters or multi-media and creative performances and readings to celebrate their academic achievements.
The Forum was made possible thanks to an endowment established by Gail and David ('68) Stubbs, Thad Stubbs ('00), Courtney (Swan) Stubbs (01) and Beth Stubbs (00).