Jack Baumstark Appointed to Executive Committee of Westminster College Board of Trustees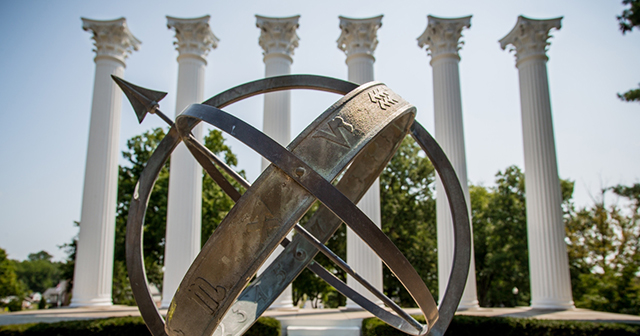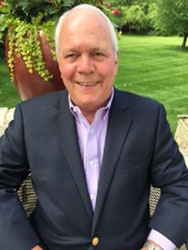 The Westminster College Board of Trustees recently announced the appointment of John T. Baumstark '67 ΣΑΕ to the Executive Committee of the Board of Trustees, effective immediately. A Trustee since 2016, Baumstark is currently the chair of the Investment Committee, has been a substantial supporter to all of the College's capital campaigns, and has made significant contributions to the Board and College through his business expertise.
Baumstark is retired from Archway Sales, Inc, a specialty chemical distribution company which he founded in 1968. Baumstark grew ASI's services and reach to eventually cover the United States, with eight offices and 18 shipping locations. He sold the company to Nexeo Solutions in 2014.
Baumstark has served on the Boards of Mississippi Valley Bank Shares Inc., Southwest Bank, Chemline, Boys and Girls Town of Missouri (now Great Circle), The Racquet Club of St. Louis, and Old Warson Country Club. He is a charter member of the Westminster College Chancellor's Circle lifetime giving society.
Baumstark lives in St. Louis with his wife, Janet. They have four children and seven grandchildren.
The Westminster Board of Trustees exercises the "ultimate institutional authority" in the management of the affairs of the College. Trustees give of their time, talent and resources to safeguard the traditions, assets, and values of the College; ensure the College's strategic direction and mission are followed and its enhanced capacity to serve society is met; and provide oversight and guidance for the activities of the College. The Executive Committee oversees Board activities.