Dr. Cinnamon Brown Assumes New Campus Leadership Role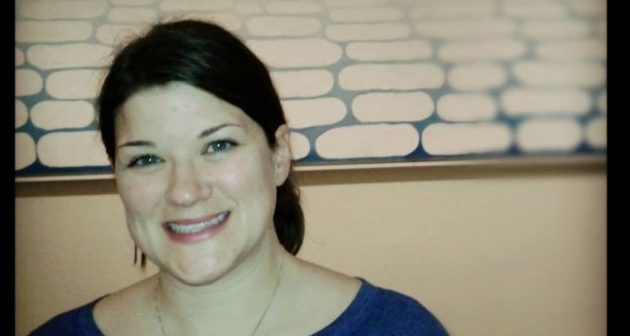 Westminster History Professor Dr. Cinnamon Brown has assumed a new leadership role on campus as Associate Vice President for Academic Affairs/Associate Dean of the Faculty. In spite of all her new duties, she kindly took time to answer several questions about the change.
How do I feel about being named Associate Dean?
Honestly, excited and scared. I am excited that I can focus my efforts on taking care of faculty, staff, and students. However, it is scary to think about how many people will be relying on me, and the other Academic Deans.
How do you see your role as Associate Dean?
First and foremost, my job is to be a strong advocate and champion for the faculty and academic staff. They all take such good care of our students, my job is to take care of them so they can do their jobs. I also believe that I should serve as a bridge that connects the Academic area to other parts of campus including the Business Office, Student Life, etc.
What are your goals as Associate Dean?
To improve communication and collaboration between Academics and other areas of campus
I want to help faculty budget managers feel informed and empowered to oversee budgets that allow their departments to progress
Help make Westminster a more transfer student and female-friendly institution
Help make Westminster College not only a place where students want to go to school but where faculty and staff want to work.
Dr. Brown joined the Westminster faculty in 2009 and was an Associate Professor of History before this new appointment. She teaches courses in both the Department of History and Women and Gender Studies.
Previously she has served as the Chair of the History Department and the Humanities Division and the advisor for the Remley Women's Center. During the 2017-2018 academic year, she assumed the role of Assistant Dean of Academic Affairs.
Among her honors, Dr. Brown has been the recipient of the Dean's Outstanding Junior Faculty Award, the Education Association's Professor of the Year (in Humanities), and The Remley Women's Center's Exceptional Faculty Award. Recently, she was chosen from among 110 nominees throughout the United States and Canada as one of the Ten Outstanding Faculty Members of Kappa Alpha Theta Fraternity.
Dr. Brown holds a B.S. degree from the University of West Alabama and an M.A.and Ph.D. from the University of Tennessee.
In her free time Brown enjoys working with students and community organizations to promote equality and justice for women. Moreover, she loves Alabama football, reading, playing the ukulele, and spending time with her husband Mark and their son Evan.