Inc.com Features Westminster Alum Success Story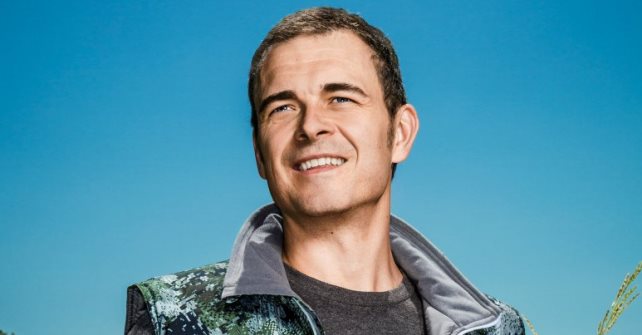 Mikhail "Misha" Orlov '96 (pictured above) majored in Political Science and International Studies at Westminster College. He later went on to receive his MBA in Finance and Strategy from Southern Methodist University in 2004.
Originally from Moscow, Russia, Mikhail "Misha" Orlov '96 came to Westminster College on a full-ride scholarship in 1992. He now lives in Mansfield, Texas and works as the current CEO of Webyshops.com, an online retailer of sporting goods. With Amazon and Ebay openly distancing themselves from shooting sports, Webyshops.com aims to bring an Amazon-like experience to firearm and shooting sports enthusiasts in the United States and beyond.
As CEO of Webyshops.com, Orlov leads a team of 20 employees towards providing one of the best online retail websites for shooting sports. His company's success has landed it at number 381 on the Inc. 500 list of fastest growing companies in America in 2014. Webyshop.com's 2013 revenue totaled $10.7 million dollars, and the company experienced a 1,255% increase in growth over three years.
Orlov gives a lot of credit to Westminster for being a catalyst in the development of his business skills and personal growth.
"As a foreign exchange student, Westminster was the crucible of self-discovery under the powers of new ideas, relationships, viewpoints, and values," Orlov says. "Academic experiences there provided me with a great set of tools that I rely on every day: critical thinking, creative writing, business writing, and an understanding of accounting and financial principles."
Orlov was thrilled to hear about his company's Inc. 500 ranking and considers it one of his greatest achievements. However, his aspirations for his company's success does not end there. Orlov hopes to grow Webyshops.com to $100 million in sales in the next five years.
Click here to read Orlov's story on Inc.com and find out more about his journey from Moscow to Missouri to Texas and his current success.
Photo by Inc.com.