Changing the future of children in Africa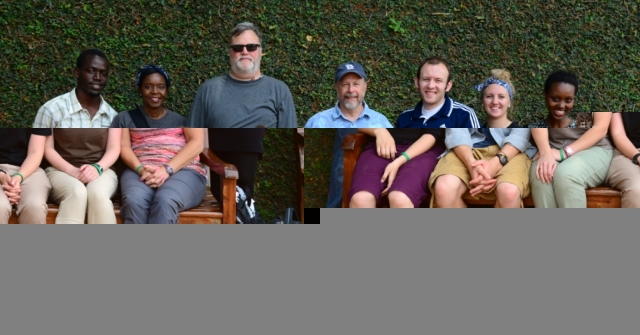 Pictured above are the volunteers who traveled to Africa this summer with Westminster professor Bob Hansen (back row with ball cap) to work on a variety of service projects intended to enhance the quality of life for east African children. Below, Professor Hansen shares the highlights of this summer's projects and the positive outcomes of this year's service partnerships and campaigns.
Since 2007, Westminster College has partnered with Humanity for Children, Maasai Visions Organization, Maasai Women's Development Organization and other groups in East Africa.
Our students work side-by-side with villagers from Rwanda and Tanzania on projects that aimed at "enhancing the quality of life for children of East Africa". Projects to date have included establishing medical clinics in remote areas, empowering individuals and families through micro-loans, developing goat, pig and cow projects, launching partnerships between East African churches and schools with those in the U.S., and, our most recent initiative, The Bright Light Campaign, which provides solar study lamps for 6th graders in order to help them prepare for the national exams. This project also includes creating book-lending libraries in these primary schools.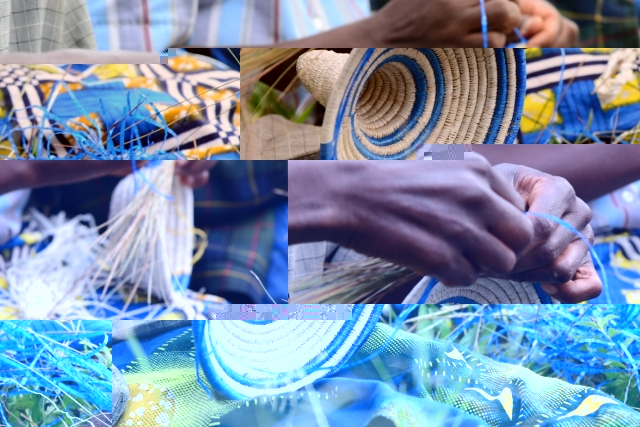 Some of our students have remained in Rwanda for the rest of the summer to gain experience in health care or public policy.
Kenna Cornelson interned with physical therapists last summer and she believes it may have been a determining factor in being accepted into the Mizzou physical therapy doctoral program.
Jenna Teter interned with the district mayor of Kibungo; she, too, thought it helped her receive a full Rotary International Global Scholarship to attend graduate school in Australia.
This year, Nick Fox, will be interning with physicians at the Kibungo District Hospital where he will observe surgeries, join the doctors as they make morning rounds, and accompany emergency room personnel in the ER and as they respond to emergencies in villages.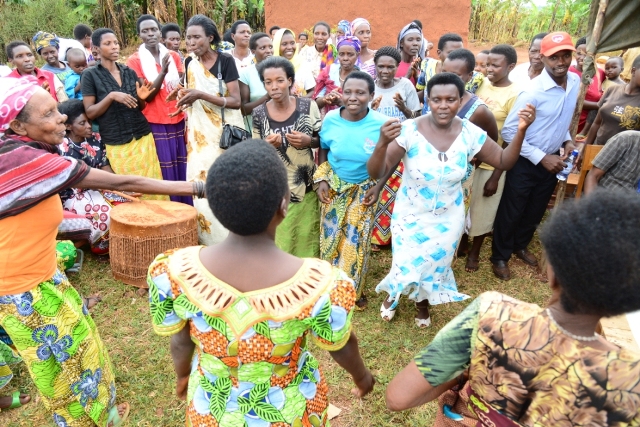 Back in Fulton, WC students have designed the Humanity for Children webpage and have interned in the areas of accounting, marketing, and international development. Students, faculty and staff are now working with our East African partners and Rotary International on a very ambitious project — the establishment of a college and cultural heritage center for the Maasai and other indigenous people of Northern Tanzania.
Clearly, students' lives have been transformed by their experiences with these projects as they integrate theory with practice, as well as living out Westminster's call to become servant-leaders.
For more information, you can also follow their summer journey as volunteers share news and updates from their work.
Photo credit: Enni Kallio