Prominent Journalist and Missouri First Lady to Speak at Hancock Symposium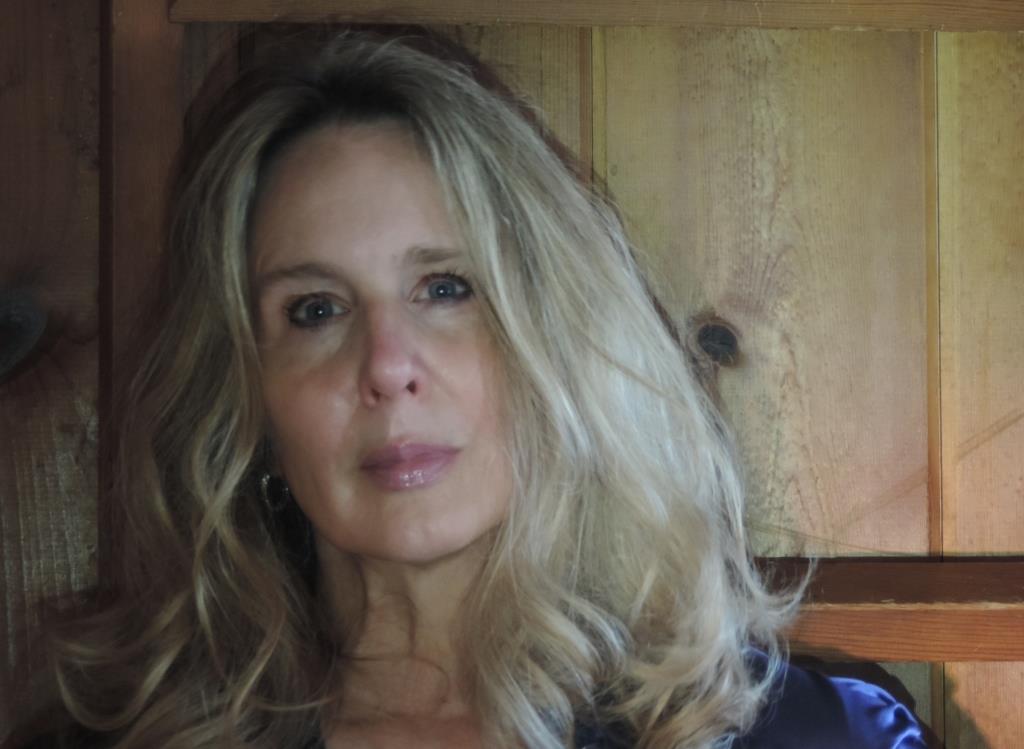 Those attending the upcoming Hancock Symposium September 16-17 at Westminster College will hear from Sally Stapleton, a prominent journalist, and Missouri's First Lady in this celebration of the arts and their impact on society.
Upon being introduced by Missouri's First Lady Georganne Nixon, Ms. Sally Stapleton will be speaking on "Deconstructing the Photojournalism Narrative of Africa" from 1:00 p.m.-2 p.m. on Tuesday, September 16, in Champ Auditorium. Her African coverage in Rwanda should hold special interest for Callaway County attendees due to the county's community partnership with Kibungo, Rwanda.
Sally Stapleton is the online managing editor for The Day, a public trust newspaper in Connecticut. Stapleton has led a team of photographers to two Pulitzer Prizes in Photography for their coverage of Africa as International Editor of the Associated Press. She also is the founder of The Great Lakes Media Institute, Inc., a journalism education nonprofit.
Ms. Stapleton will also present a breakout session from 2:15 p.m.-3:15 p.m. on "The Art of Being There" in Hermann Lounge,  located in Hunter Activity Center.