Westminster Alumni Gather for Tulsa Drillers Game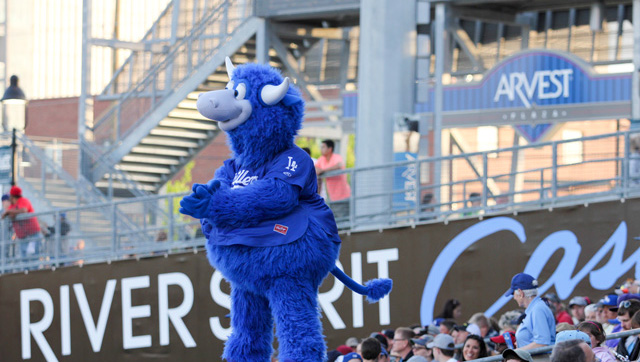 Westminster College alumni enjoyed a night at the ballpark in Oklahoma at the Tulsa Drillers game on June 4, 2015.
Thank you to all who joined us! The Alumni Office appreciates the continued support you provide to the College and hope you enjoyed catching up with some fellow classmates.
Special thank you to our event hosts: Jon Brinlee '77, Dr. Bruce Brookby '68, Peter Childs '58, Natalie Kramer '11, Shawna Moore '95, David Veitch '73, Drew Veitch '05