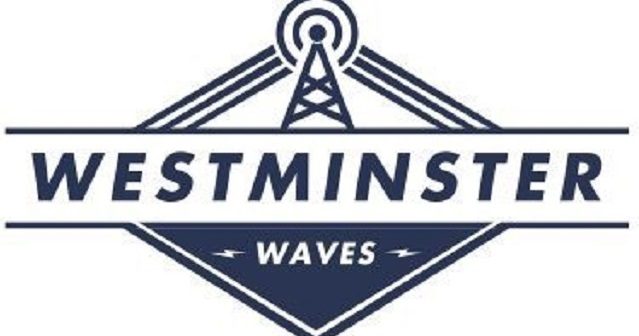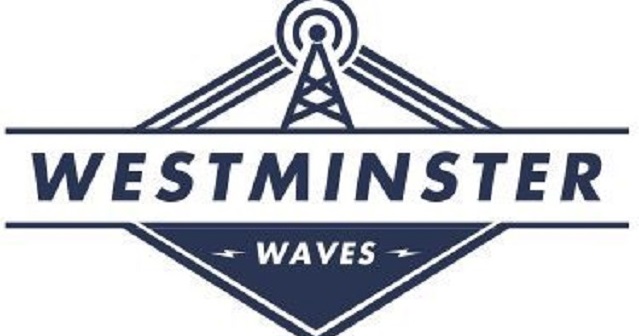 Westminster Waves discusses the annual Remley Women's Conference with its lead organizers, Dr. Cinnamon Brown, Associate Professor of History, and Dr. Kasi Lacey, Associate Dean of Student Life.  Stories and presentations about women's achievements and true stories of survivors of sexual assault have been incorporated into this year's conference under the theme of "Your Story Matters."
Held to celebrate Women's History Month, the Remley Women's Conference is sponsored by The Remley Women Advocate, a Westminster group who seeks to educate the campus on gender issues, with a particular emphasis on women, by providing space, programming and vital resources to all members of the college community. The group provides support services and information for members of the campus community affected by gender based equalities, intolerance and sexual assault and violence.
Click here to listen to the podcast.