Experienced Marketing Director to Lead Marketing Team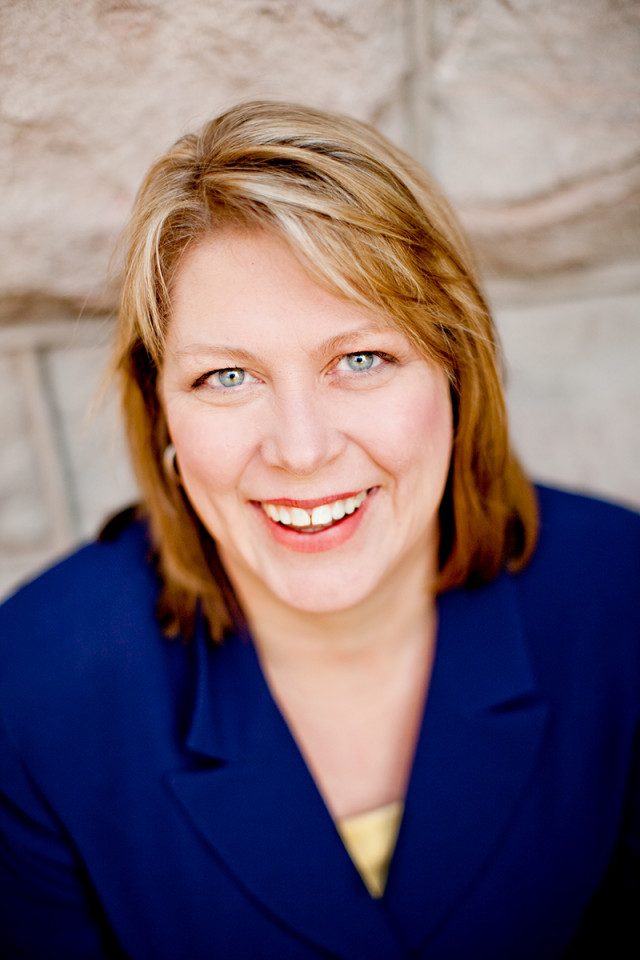 Westminster College President Dr. Benjamin Ola. Akande announced today Lana Poole will be the new leader of the Westminster marketing team.
Poole will bring more than 20 years of experience in developing and leading effective and profitable marketing and communication strategies.
"My philosophy is to be an effective marketer, you must believe in what you do," says Poole.  "I bring to Westminster a true passion for the liberal arts education model and its ability to transform students into analytical thinkers and leaders.  Westminster has remained true to its core values and its ability to preserve impressive academic outcomes at a time when many institutions are struggling to demonstrate their value.  I believe that its commitment to those values, coupled with excellent outcomes, create the perfect foundation to expand its success and differentiate its programs from other institutions."
As Vice President and Chief Communications Officer (CCO) at Westminster, Poole will lead a unified College Communications Office that advances the College's global mission.  This office coordinates all aspects of the College's strategic communications and marketing, both externally and internally.
A member of the President's Cabinet, she will be involved in developing institutional communication messages and strategies as well as working collaboratively with all departments and divisions of the College to champion integrated, strategic communications and marketing.
"Lana built the marketing department at Columbia College from the ground up into a highly successful operation that supported double digit enrollment growth, expanding her team from 2 to 21 and tripling the department marketing budget to expand the national footprint of the college," says President Akande.  "I am confident she possesses the vision and background to help us elevate Westminster from success to significance.  I look forward to working with her as a key member of our team as we move the College forward."
In her previous position as Executive Director of Marketing at Columbia College (2009-2015), Poole established research-based strategic initiatives to raise brand awareness and drive college growth through traditional and digital media channels; identified profitable markets; generated academic programs;  and developed partnerships for the main campus and 36 online and nationwide campuses.
She led the content and direct marketing, marketing intelligence, Web & SEO Services and business development teams to plan, implement and evaluate paid media and strategic partnerships.
She also provided oversight for the creative and media placement commitments of Columbia with outside advertising agencies.
Poole began her career at Columbia College as Associate Director of Public Relations and Marketing (2007-2009).
Previously, she was Executive Director of First Chance for Children (2000-2007);  Marketing Coordinator (1995-2000) and Senior Information Specialist (1992-1995) for the University of Missouri Health Sciences Center.
She holds a master of public administration degree from the University of Missouri in Columbia and a bachelor of science degree from Missouri State University in Springfield.
"I believe that marketing is most effective when it is inclusive and integrated; when functions are synchronized and stakeholders—faculty, staff, students and alumni—are empowered to become marketers," says Poole.  "My job is to inspire the Westminster community to stand up and promote those principles and programs it already believes in."
Poole will assume her duties at Westminster Feb. 22.