Spanish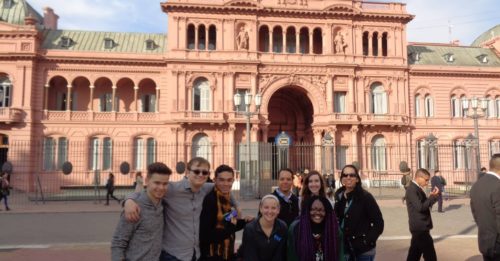 Westminster College students who studied the history, culture, and politics of Argentina last spring had the incredible…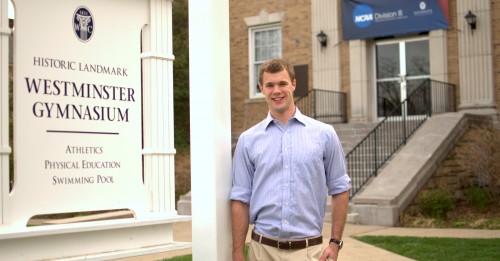 Through Westminster's Dual-Degree Engineering program, Austin Fiegel '14 (pictured above) is now studying engineering at Washington University in St….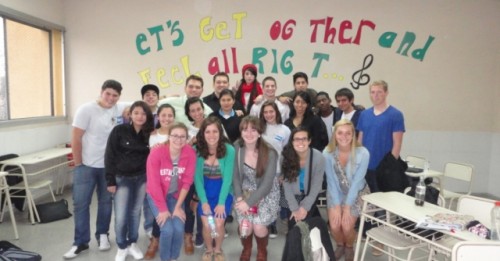 "The month I spent in Buenos Aires was the most amazing experience I've ever had. The privilege…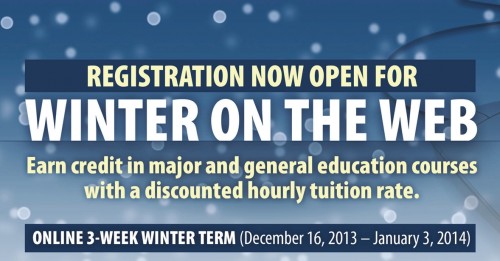 Westminster College is once again offering online courses over the Winter Intersession.  Fulfill credits and learn from…
Keep Up with Westminster College
Get the best Westminster has to offer delivered straight to your inbox.
Oct 30, 2013 -

5 Comments

Feb 13, 2014 -

4 Comments

Nov 10, 2013 -

4 Comments
Kudos on hosting such a nice event! The Westminster team pulled out...

Apr 6, 2017 - Jenny G

I remember Michael very well. West-MO Proud of him!!

Apr 4, 2017 - Wayne Zade

Colonel Karsten is an inspiration to all females, and those...

Mar 17, 2017 - S

The best blue Jay I've ever known. Rest well, Peter.

Mar 14, 2017 - Ethan Parent

I just read the news regarding the discovery of an unpublished...

Feb 16, 2017 - Richard Y Hsia
baseball
Faculty & Staff
Football
national churchill museum
volleyball
Service
Success
soccer
Global
Basketball
MO
Alumni & Friends
Higher Education
Leadership
Academics
Campus Life
liberal arts
westminster
Westminster College MO
Missouri
Fulton Mo
Fulton
SLIAC
Athletics
Westminster College