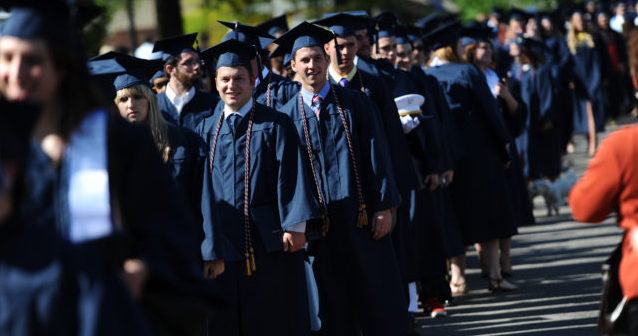 President Akande invites the graduating Class of 2017 to join him for a conversation about what's next after Westminster. He will share advice for the next steps and how Westminster will continue to support graduates' success. Topics to be covered include questions and concerns seniors may have about life after graduation, how to determine the next path, the value graduate school may hold, and about finding success in their first jobs as college graduates.
A Conversation with President Akande for the Class of 2017
Thursday, March 30 at 6:30 p.m.
Hermann Lounge