Westminster Waves: First Woman Commander of Missouri State Highway Patrol to Visit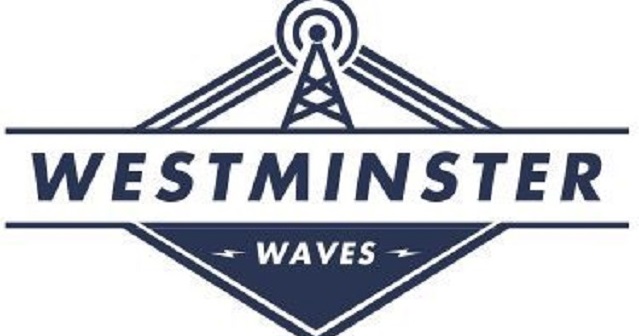 Westminster Waves speaks with Dr. Kasi Lacey, Associate Dean of Student Life, about the upcoming campus visit March 29 of the first woman to lead the Missouri State Highway Patrol in its 84-year history.  Colonel Sandra K. Karsten, recently appointed to command the organization, will speak about her career path as a female in a predominantly male profession.
Click here to listen to the podcast.