Veteran's Day 5K Run/Walk to be held Nov. 8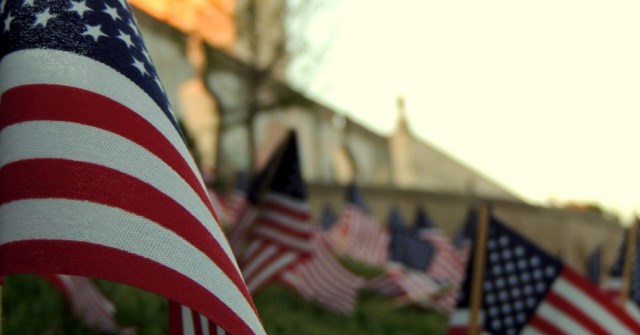 A Veteran's Day 5K run/walk will be held in Fulton on Nov. 8, with the proceeds to the Westminster College Military and Veterans Club. The Club provides services to Westminster student-veterans and veterans from the local community. Sponsored by Westminster College Military and Veterans Club, Fulton VFW, Dr. Richardson, ND Health, the Wellness & Nutrition Center, and Get Bent Do Yoga with Victoria.
When: Sunday, November 8th; Check-in at 1:00 PM; Race at 1:30 PM
Where: Memorial Park, Fulton, Missouri
Cost: $20 entry fee; $10 entry fee for veterans. First 30 entered will receive t-shirts.
Register: Click here or sign-up at the event.
For more information, please contact Bret Robertson '16 (one of Westminster's student-veterans and a Purple Heart recipient) at (573) 230-3615 or BRobertson.16@westminster-mo.edu.