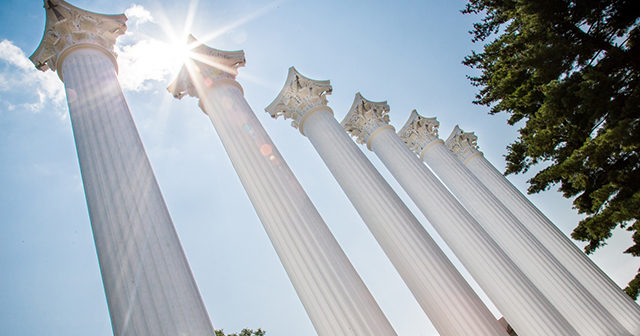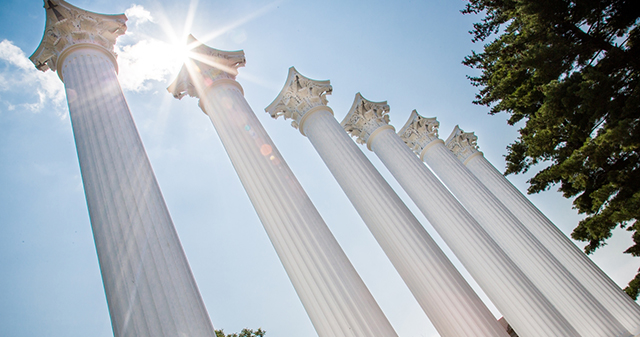 As we begin our spring semester, the Westminster community has a lot to look forward to! Don't forget to mark your calendar for these upcoming events.
February 2 — CS Lewis Legacy Lecture by Rev. Dr. Charles Kimball
March 1 — Cherry-Price Leadership Lecture by Arnold W. Donald, Carnival Corporation
March 9 — IBM Lecture by Maxine Clark, founder of Build-A-Bear
April 20 — Undergraduate Scholars Forum
April 28-30 — Alumni Weekend
June 9-11 — President's Summer Alumni Retreat
Follow us on Facebook, Twitter and Instagram for more event announcements!