Fostering a Safe, Positive Campus Environment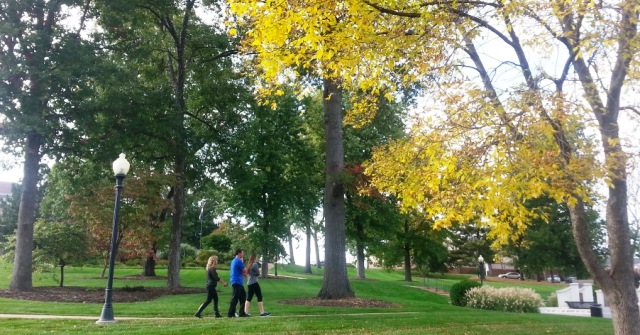 At Westminster College, we are committed to creating a safe environment where students thrive in a culture of respect, free from all forms of violence, abuse, intimidation, fear, discrimination and coercive conduct, including sexual misconduct. As a community, we actively engage with faculty, staff and students to raise awareness and prevent misconduct of any kind. 
The following document provides information on the following:
an overview of how Westminster fosters a safe, positive campus environment,

definition of sexual misconduct and campus processes regarding reports of misconduct,

prevention programs,

resources,

and more.