New Student Week — Activities for Everyone on Campus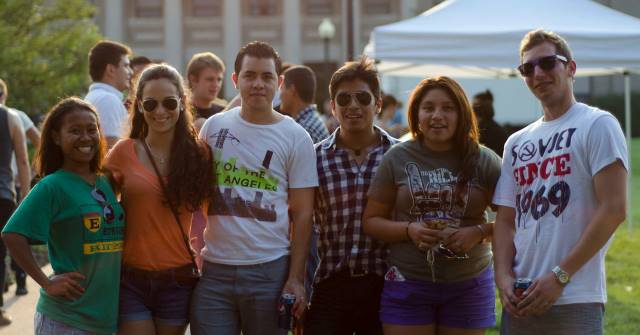 Westminster is gearing up to welcome our new students to campus this Saturday! Check out the New Student Week Schedule to see the events planned to welcome new Blue Jays to Westminster.
These events are open to the entire campus. Make sure to join in the fun!
Rock The Hill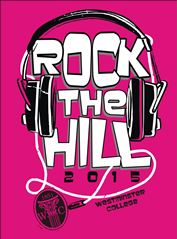 We are kicking off the start of the school year by hosting Rock The Hill on Thursday, August 20th from 5:00-6:30PM.
All are welcome to join us for a delicious BBQ meal free of charge, and enjoy lawn games, a PhotoBooth, and Tropical Sno. Rock The Hill will feature local DJ Joshua Davis.
Freestyle Funny Comedy Show (#FFCS)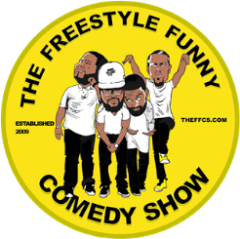 (#FFCS) is an entertaining mix of original stand-up, sharp improv, and amusing crowd interactive games.
The performance will take place on Friday, August 21st at 9PM in Champ Auditorium.
Perfect for fans of MTV2, Comedy Central, and Wild'n Out with Nick Cannon.
Bingo & Pancakes
The Honors Program and our Residential Advisers are teaming up to host Bingo & Pancakes on Saturday, August 22nd from 10pm-midnight in the Dining Hall.
This event will feature an endless parade of pancakes, melted butter, syrup, orange juice, and sausage links. Bingo prizes include Fair Trade goods and New Release movie packs. All are welcome to take part in this free event!