New Student-Parent Support Group on Campus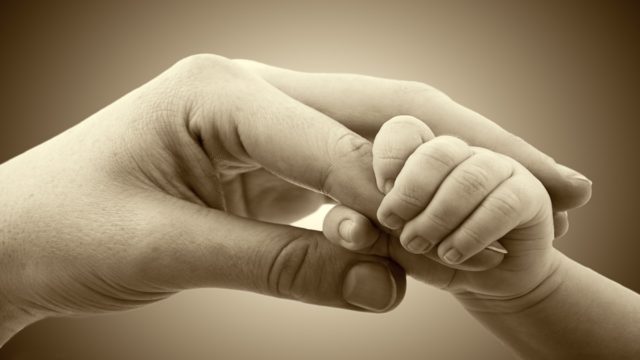 Student Care and Price Leadership Career Specialist Michelle Craighead, M.Ed., has formed a new Student-Parent Support Group at Westminster. The group will begin meeting on campus at noon on Wednesday, Sept. 5, in the Center for Faith and Service. The new endeavor is geared to the needs of students who are pregnant or already parenting. Meetings initially will take place the first Wednesday of the month but will become more frequent as needed.
"What I hope to help students with is exposure to additional support from myself, their peers, the campus as a whole, our local communities, and, more specifically, with time management, stress management, self-care, and self-advocacy," Craighead says.
Craighead previously worked as Client Services Director at Faith Maternity Care in Fulton and says she will employ the contacts she encountered locally to help with programming and support.
In addition to local support, Craighead says faculty and staff members have already stepped up to the plate. "We've received confirmations of support from some who are willing to provide babysitting services, especially during midterms and finals," she says.
Babysitting will take place at the Center for Faith and Service. Other activities planned throughout the year will include Parent Night-Out Dinners, a Spring Mother's/Father's Day Event, and speaking events given by family- and parent-support professionals.
For more information, to donate diapers or baby wipes, or to volunteer your time, please contact Craighead at 573.592.5256 or at Michelle.Craighead@Westminster-mo.edu.