Cocoa, cookies, gratitude. #GivingTuesday, 12/2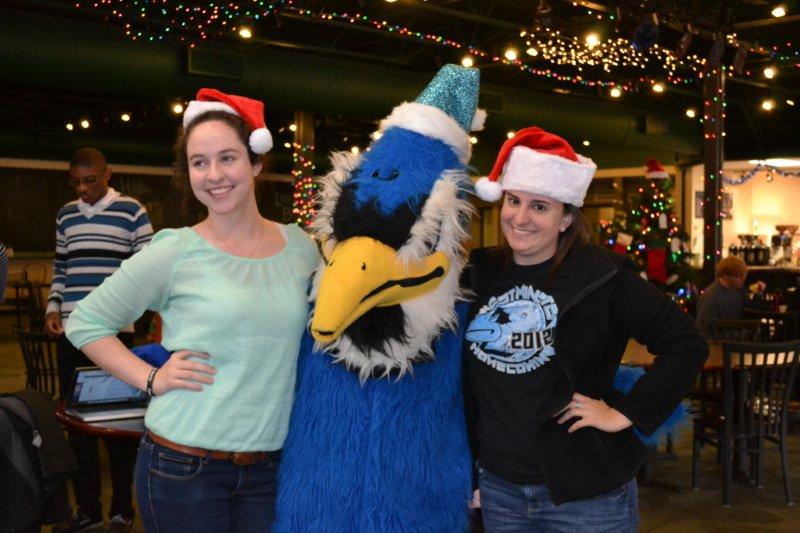 What is #GivingTuesday?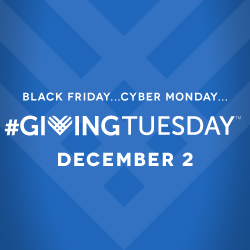 The Tuesday following Thanksgiving, #GivingTuesday is a global day dedicated to giving back. Charities, families, businesses, community centers, and students around the world will come together for one common purpose: to celebrate generosity and to give.
How is Westminster College participating?
In honor of #GivingTuesday on December 2, 2014, Westminster College students will host a day of gratitude on campus for all those who support our education and invest in our future success.
Thanks to thousands of supporters of the Westminster Fund over the years, the Westminster College experience continues its tradition of excellence each year.
Because they give, we all GOT it – the gift of a Westminster education.
Because they give, we are able to be part the Westminster family's legacy of success, significance, and service.
Stop by JCI between 11 and 1 on Dec. 2 for hot chocolate and cookies.
Decorate an ornament for the tree, and fill out a card to say thank you to someone who has made a positive difference in your life at Westminster College.
In addition to the on-campus day of gratitude, alumni can show their support for students by making  a gift of any amount to the Westminster Fund on Tuesday, Dec. 2.
Follow #GiveGetGot on social media for photos and more about Westminster College's #GivingTuesday effort.
Feature photo above: Maria Donovan '16 and Layle Ledbetter '14 at Westminster 2013 #GivingTuesday event.