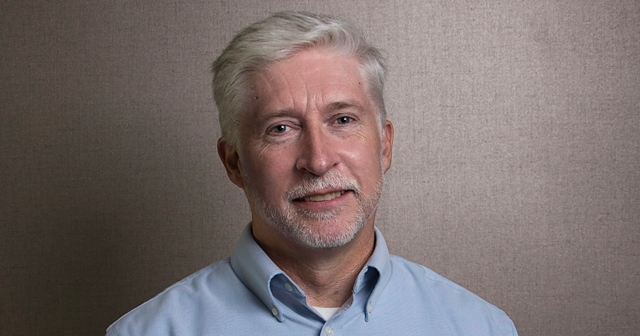 President Akande announced today longtime staff member Dan Haslag has been named Vice President of Campus Operations at the College.
Haslag has served as Interim Vice President and Dean of Student Life since early 2016.
"It has been an honor and a privilege to serve as the Interim Vice President and Dean of Student Life for the past 18 months," says Haslag. "I have gained an immeasurable level of respect for the hard work of our Student Life team and I look forward to leading important campus operation functions in my new role at Westminster College."
In his new position, Haslag will oversee a wide range of college offices and departments, including facilities management, information technology, the college bookstore and campus security.
"During his relatively short tenure as Interim Dean of Student Life, Dan has stabilized retention and student life operations and led the effort to develop new systems and processes for both," says President Akande. "I am confident he will bring the same work ethic, initiative and vision to this new position. Dan has been an indispensable member of the Westminster team for over two decades and we value his service to the College highly."
Haslag will move into the new role upon completion of the search for a new Vice President of Student Life.