BBIC Takes NYC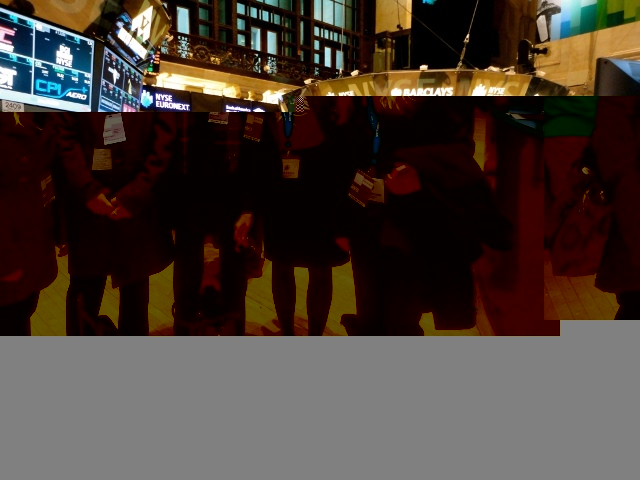 Above photo: Abby Ryan, '15, Megan Gunnels, '14, Lauren Dolniak, '14, Grace Clifton, '14 & Sarah Koestner, '14 on the floor of the New York Stock Exchange. 
When I found myself inside a Fox News studio watching Varney & Co. as it aired live – I think that was the moment I had to pinch myself as ask, "Am I really here right now?!"
Spending five days in New York City with 25 of my classmates was the experience of a lifetime, however I did not know the impact this experience would bring.  New York provided the opportunity to take what I have learned in the classroom and link it to real life.  One of my favorite things about Blue Blazers Investment Committee (BBIC) is that you do not have to be a Business or Finance major to benefit from the organization.  As a Business Communication major I found the trip very informative about the business world and the working world in general.
What did I learn?
It is essential to understand the relationship between financial statements because they are the core of any company.
Innovation breeds new leaders while displacing the obsolete.  Keep an eye on market trends in energy, manufacturing and technology.
Be able to communicate up. According to  the CFO of JB Hunt, David Mee, '82, the ability to talk to your coworkers, managers or the CEO will set you apart from rest.
Information is power.  Keep yourself educated by setting specific time everyday to watch the news or read the newspaper.
This is the 7th trip BBIC has made to New York, with generous help from alumni and donors – thank you to all who supported!  BBIC goes to New York every two years. For more information, visit the Blue Blazers website.

 Grace Clifton, '14, Business Communication major