Men's Soccer Shuts Out Greenville In SLIAC Game of the Week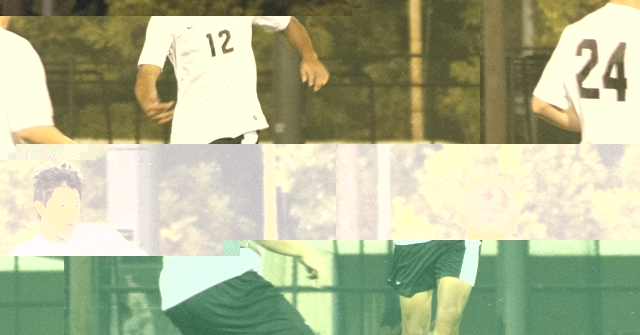 The Westminster men's soccer team shut out Greenville, 1-0, in the St. Louis Intercollegiate Athletic Conference (SLIAC) Game of the Week. The Westminster Blue Jays improve their conference record to 2-0 and their overall record to 4-6.
Sophomore Drew Cook scored the lone goal of the game, bringing his season total to four goals.
Sophomore Raul Belman Romero was credited with the shutout, recording his third shutout of the season.
The Blue Jays return to the field on October 11 as they host Eureka College at 7:00 p.m.