Men's Soccer's Win Streak Snapped With 0-1 Loss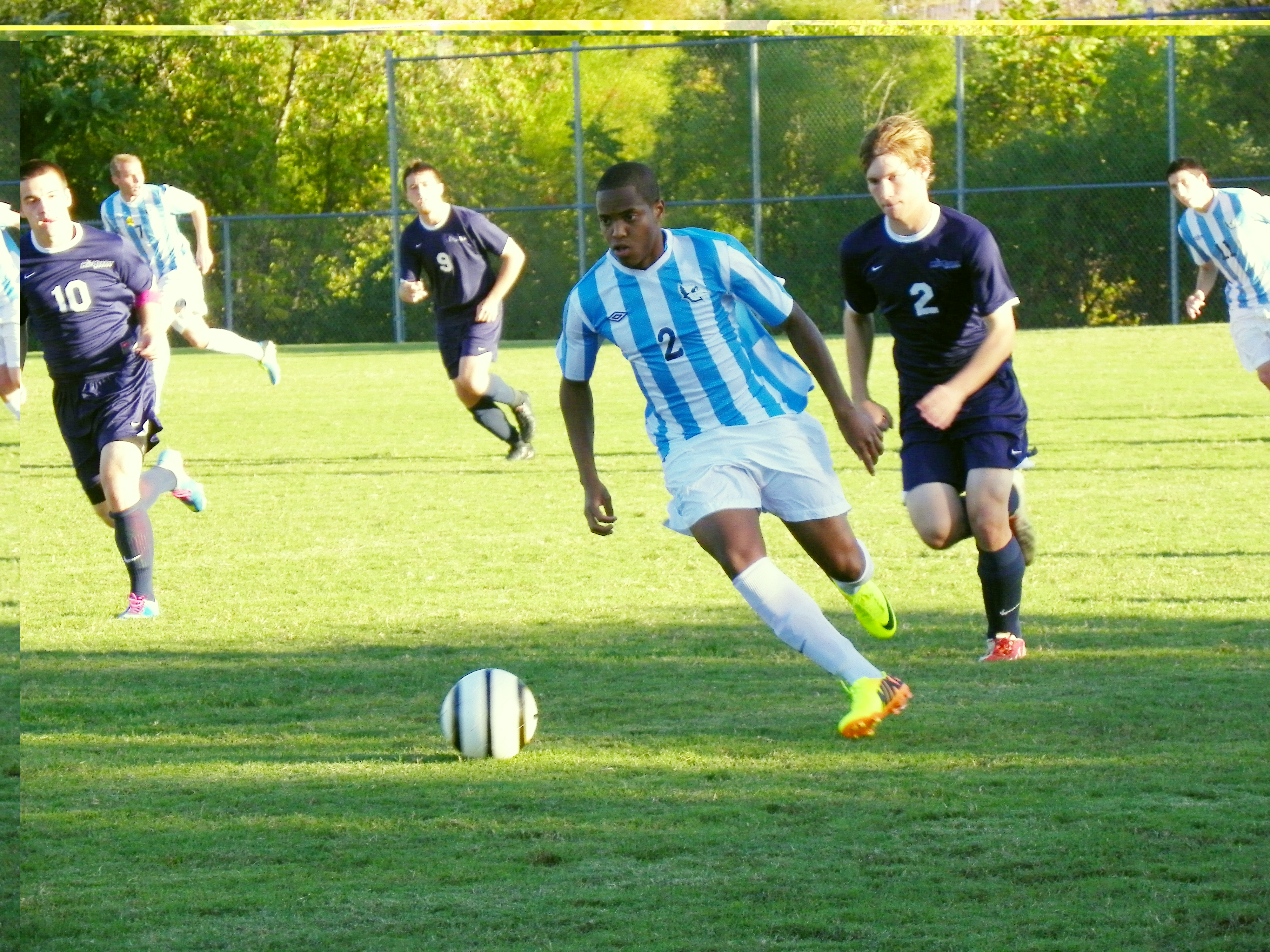 The Westminster men's soccer team had their 7-0 conference win streak snapped Tuesday night. The Gorloks of Webster shut out the Blue Jays 1-0. The Blue Jays' 7-1 record now places Webster, Westminster and Spalding into a 3-way tie for first place in the St. Louis Intercollegiate Athletic Conference (SLIAC).
Webster scored the only goal in the 21st minute. The Blue Jays took one shot on goal in the first half, but were unable to find the net. "We got off to a rough start and didn't have a very good first half," said Head Coach Andrew Bordelon.
The second half remained scoreless, despite the Blue Jays six shots. "We came out much better in the second half and created a few good chances, but were still unable to put them in the net," said Coach Bordelon.
When asked about the loss snapping their perfect season, Coach Bordelon said "I think it's a little disappointing for everyone to have a run like we had in conference broken. Our goals for the season have no changed and I think we can bounce back stronger after this defeat."
The Blue Jays will play their final conference game against Eureka College in Eureka, Illinois this Saturday, November 2. The game will start at 1:00 p.m.