Men's Soccer Drops Season Opener To Culver-Stockton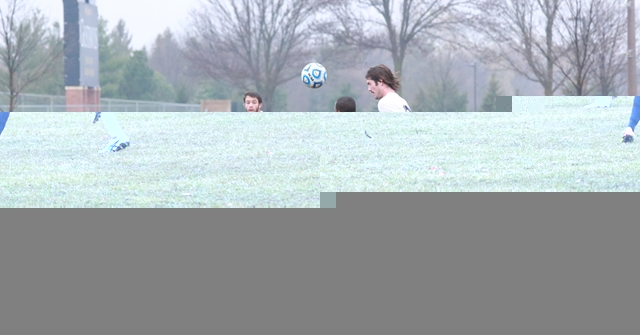 The Westminster men's soccer team opened the 2014 season in Canton, Missouri with a game against the Culver-Stockton Wildcats. The Westminster Blue Jays fell 4-1 to the NAIA team.
After a quick start for the Wildcats, the Blue Jays trailed 3-0 21 minutes into the game. In the 27 minute, sophomore Tripp Sheehan scored the first goal of the season, bringing the score to 3-1.
The Wildcats scored once more in the second, but the Blue Jays could not find the back of the net again.
The Blue Jays had 15 shots and nine shots on goal in the game, while sophomore goalkeeper Raul Belman Romero finished the game with five saves.
The Blue Jays will host Rhodes College on Sunday at 1:00 pm for their home opener.