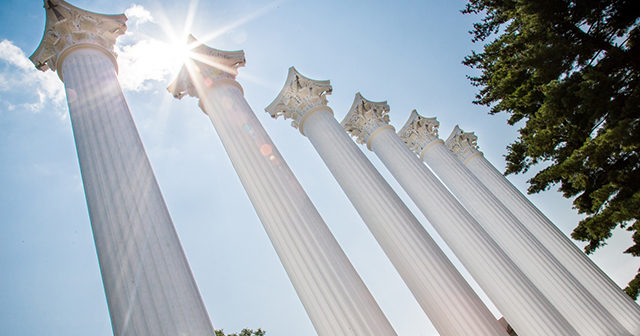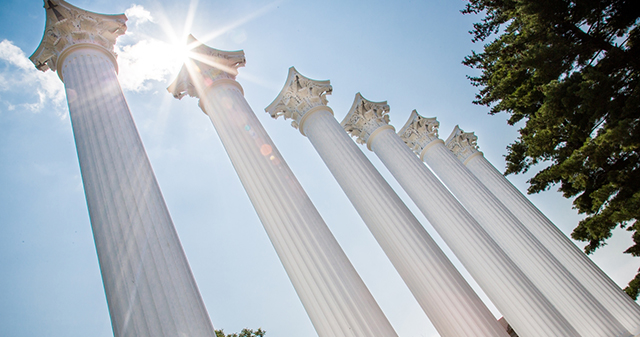 Our community was recently saddened to learn of the passing of one of our alumnus who has meant a great deal to so many Westminster students. Peter Myers, Class of 1980 and a member of the Order of Kappa Alpha, was a fascinating individual—a Renaissance man in spirit because his interests were as varied as his professions: farmer, lawyer, minister, teacher, and playwright.
Although he grew up on a family farm in Matthews, Missouri, his home at the time of his death was Gun Barrel City, Texas, where he was fond of saying: "I live in Gun Barrel City where we shoot straight with you, not straight at you."  Those who knew Peter Myers will tell you he was indeed a straight shooter, whether it was in a courtroom or a  classroom, and one of the subjects he was upfront about was his strong love of Westminster—a love he passed on to so many young people whom he recruited to follow in his footsteps through the Columns.
His life was a celebration of the values of a Westminster liberal arts education.  An English and political science major with a minor in history, Peter used all these disciplines in shaping his successful life. Upon leaving Westminster, he earned a law degree at the University of Missouri which led to a 25-year legal career. As an attorney, that straight shooter approach to life was shared with his clients. As he used to express it, "the best legal advice depends upon facts."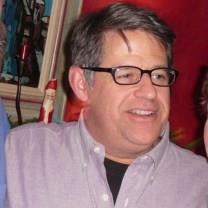 In the midst of  this busy legal career, he still found time to indulge his passion for politics. His father had been a Missouri State Representative and Deputy Secretary of Agriculture during the Reagan administration, so it was only natural that Peter would become involved in Republican politics.  He was a delegate to the Republican National Convention and a County Chairman when he lived in Missouri.
However, countless young people whose lives he touched received a great gift when Peter's career shifted and he started teaching English and taught in the law academy at Creekview High School in Carrolton, Texas, in 2007.  His love of knowledge was insatiable—he told his students his favorite book was the one "I haven't yet read."  That love of knowledge was definitely contagious in his classrooms. He led the Creekview Mock Trial Team to Texas State Championships in 2013, 2014, and 2016. Last weekend, this Mock Trial Team gave Peter one final gift—they won the state championship for the fourth time.
Along the way he wrote a play that was performed at the Edinburgh International Fringe Festival in 2008, and he served as chairman of the local Disciples of Christ church. "I have preached back in the day," he would tell people, even though "back in the day" was a phrase he said that you should carefully consider before using if you were under the age of 43.
As one of Peter's former students who came to Westminster, Sydney Franklin '18 so eloquently expressed: "There is not a student Peter Myers encountered that did not feel his love for them and his love for the profession of teaching. None of us could ever have gotten as far as we have in life without him. It might be tough for many of us to continue without him, but we are his legacy, and he taught us an invaluable lesson: 'Never, never, never give up.'"
Peter Myers also established a legacy at Westminster—the procession of students he brought to us who left here to lead in their communities and the world. Thank you, Peter Myers. Your lessons live on in the lives you touched.