[Photos] Alumni Weekend 2018 Recap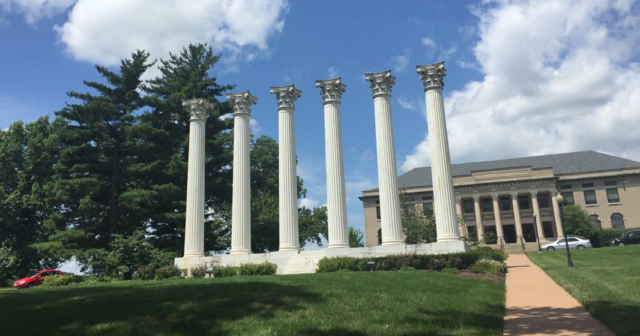 Hundreds of Westminster College alumni came home to campus the weekend of April 20-22 to reminisce and reconnect with their classmates, professors, and friends. View photos of the festivities below!
Alumni Awards Convocation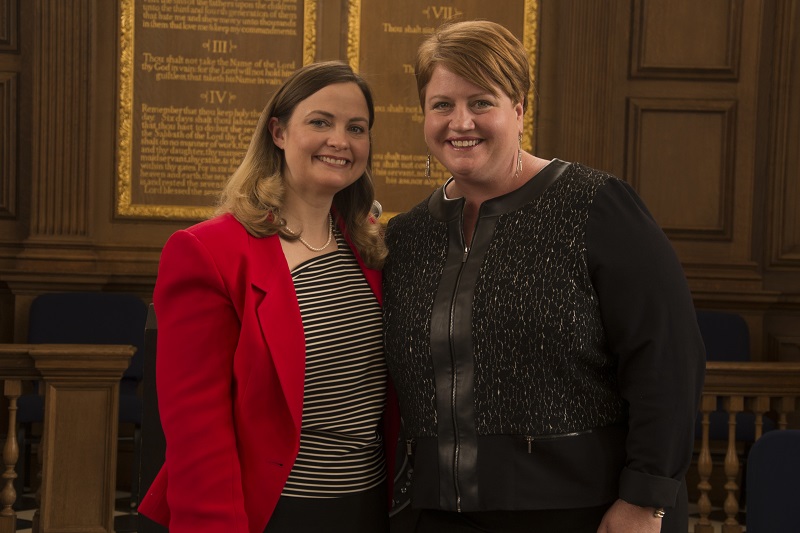 Beta Theta Pi 150th Anniversary Celebration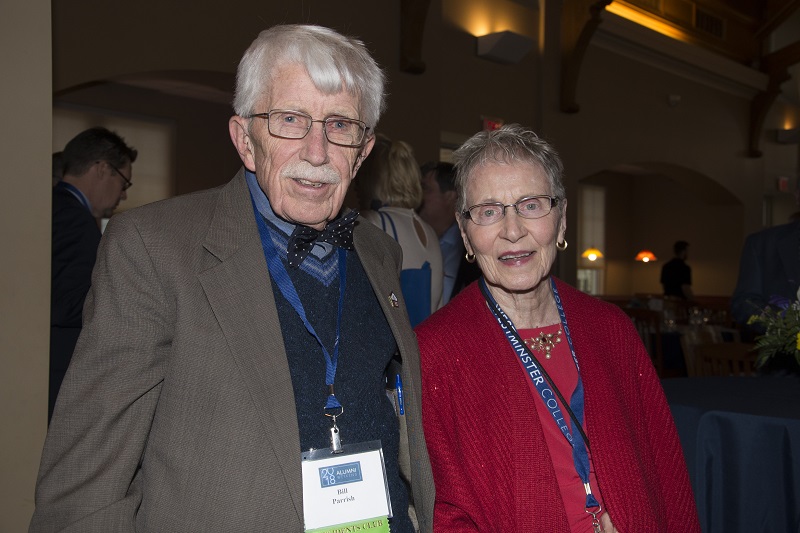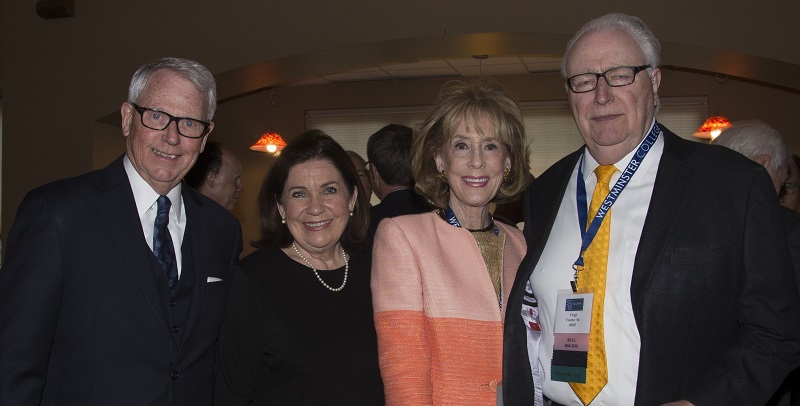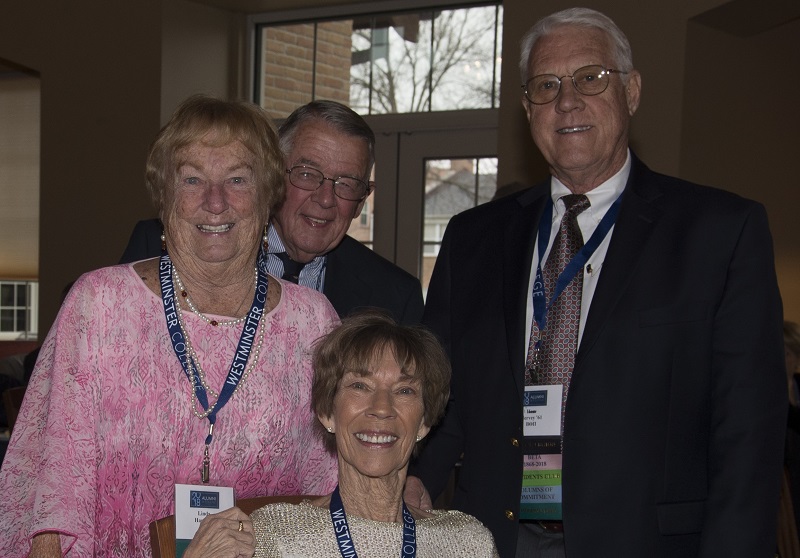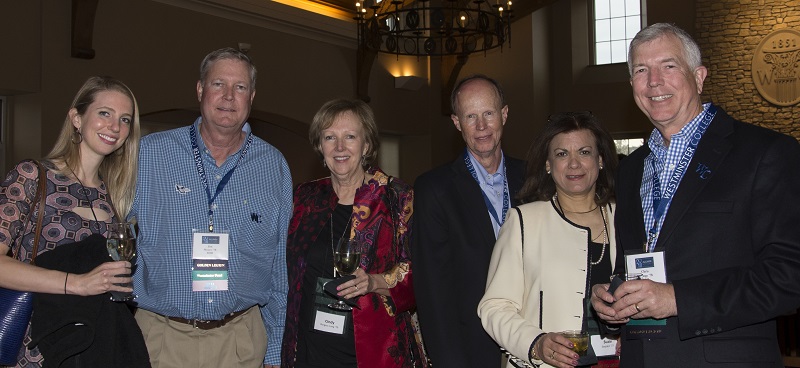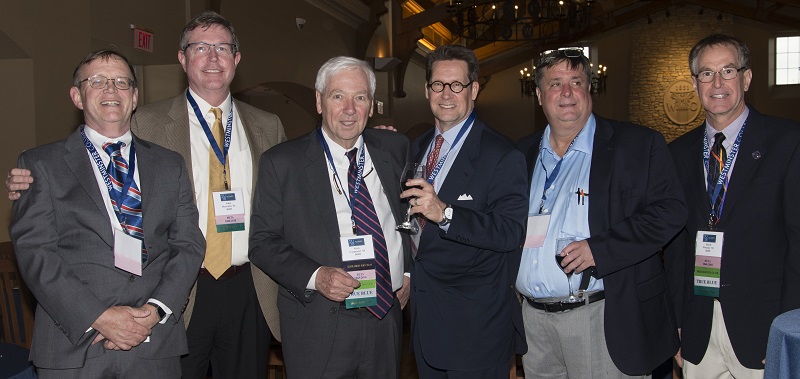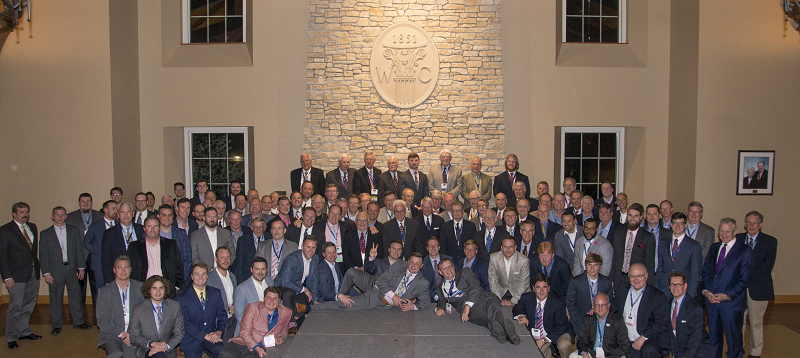 Old Guard Luncheon and Columns Ceremony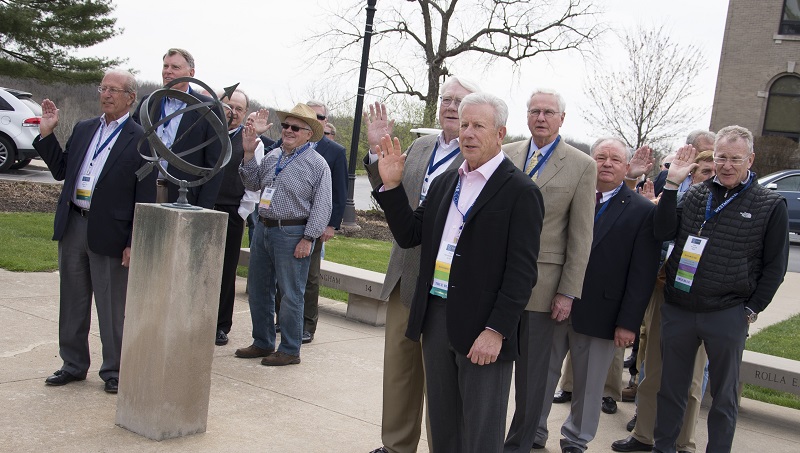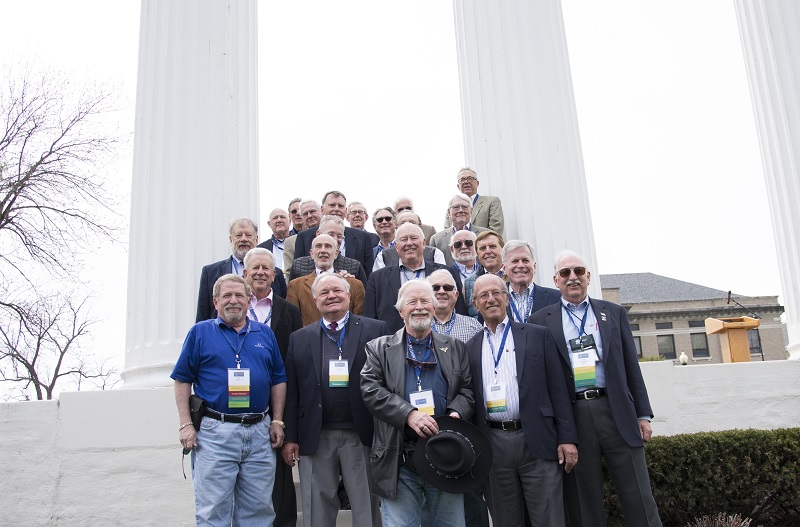 Class of 2008 10-Year Reunion Reception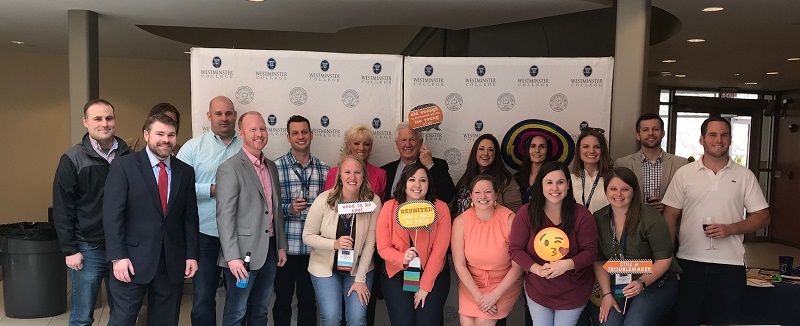 Class of 1993 25-Year Reunion Celebration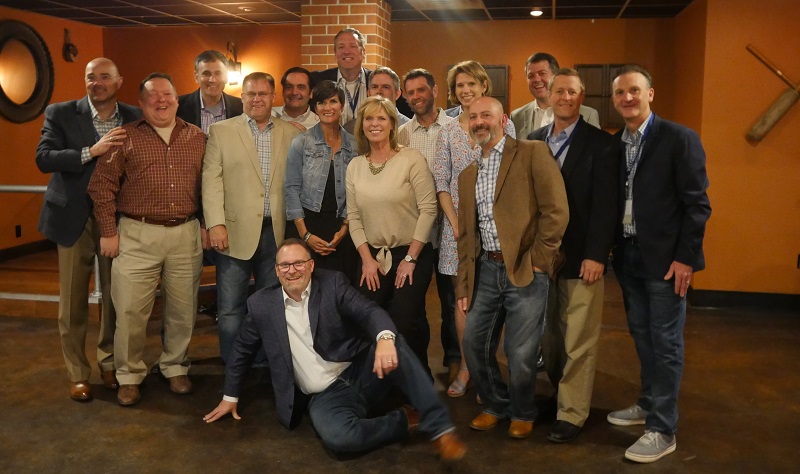 Tri Delta 25th Anniversary Celebration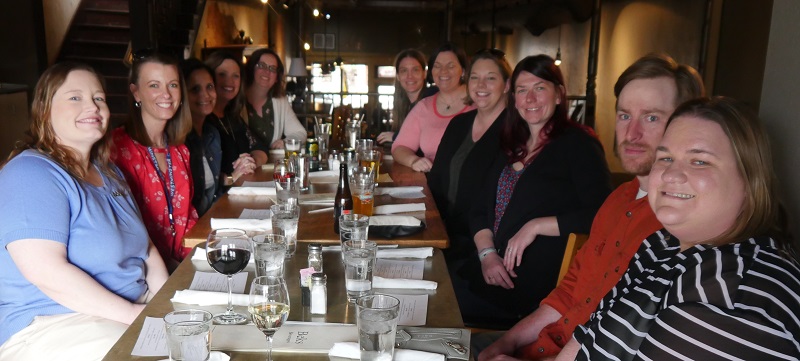 Presidential Installation and Reception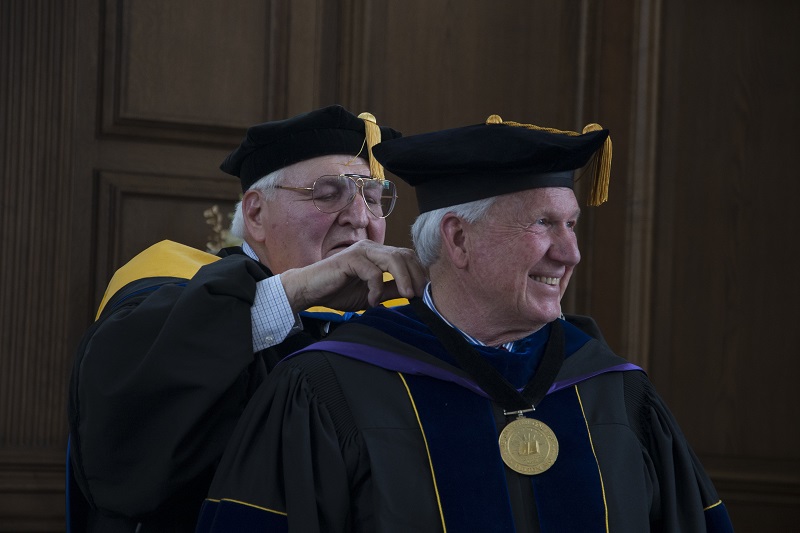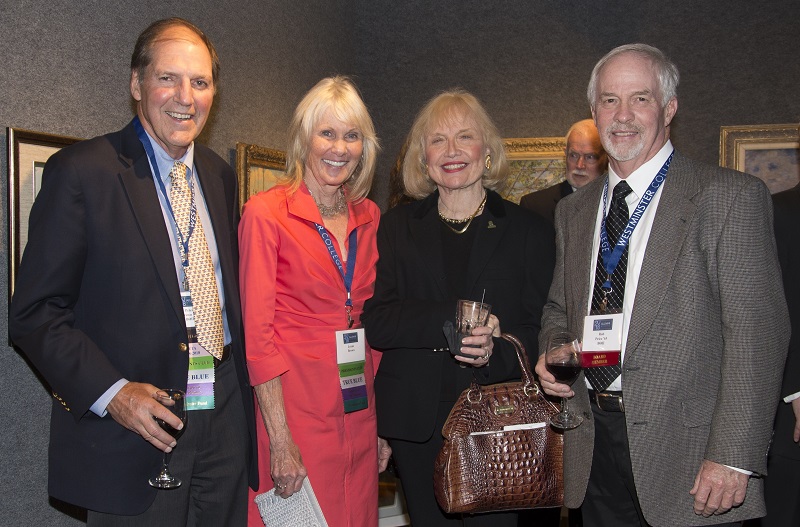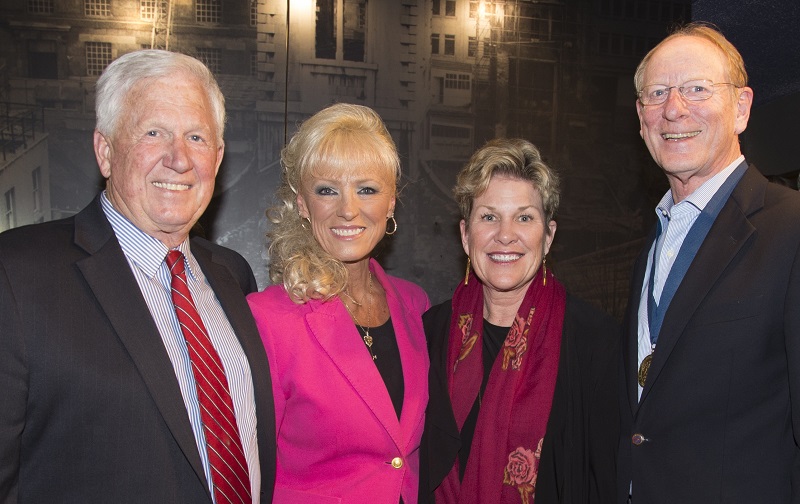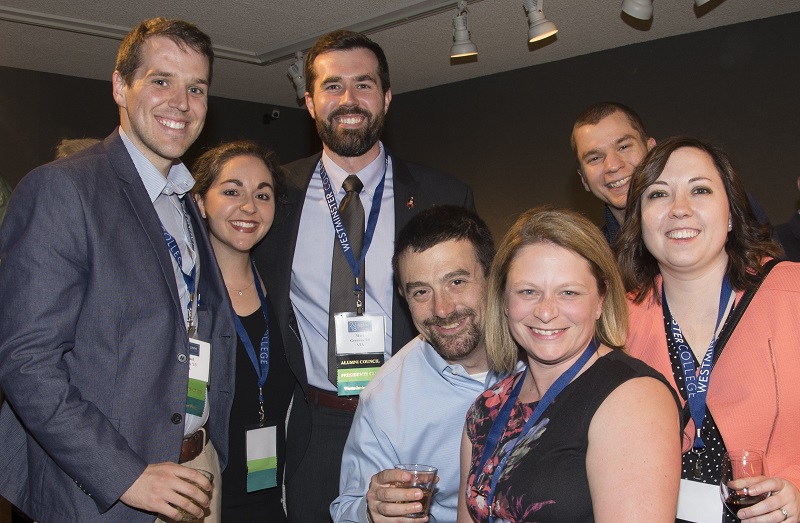 Around Campus and Beyond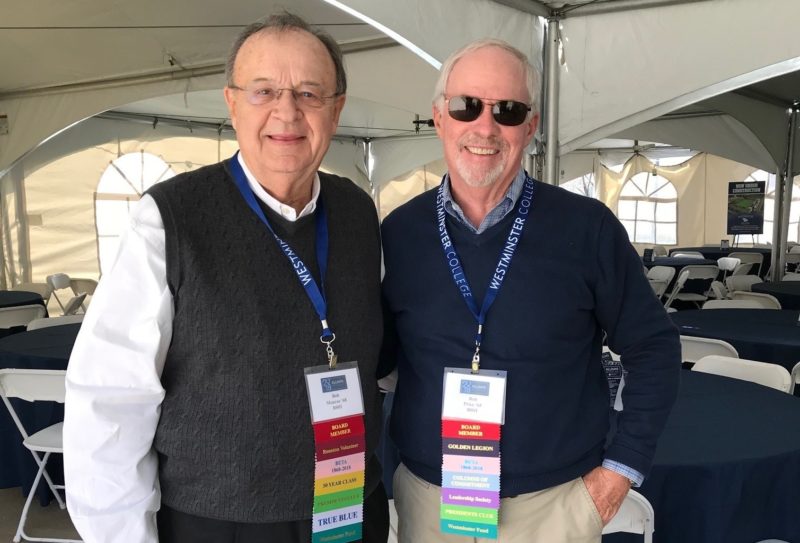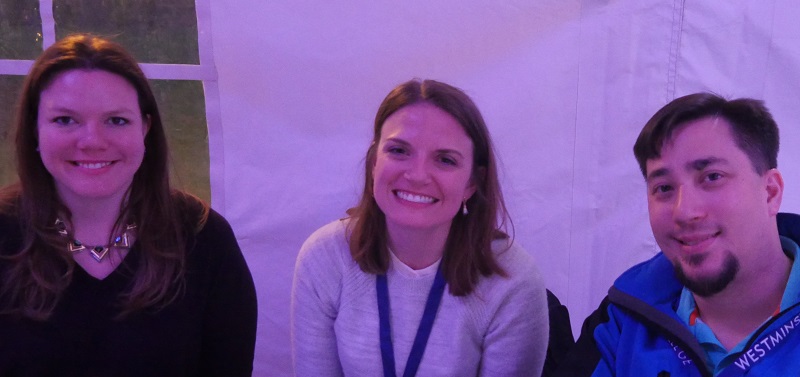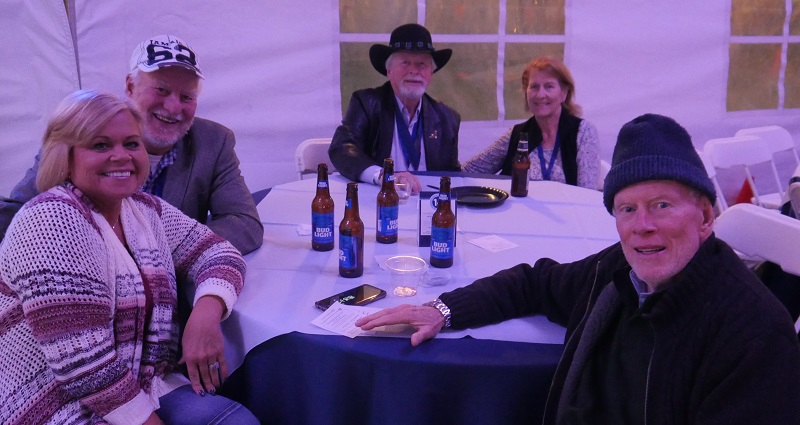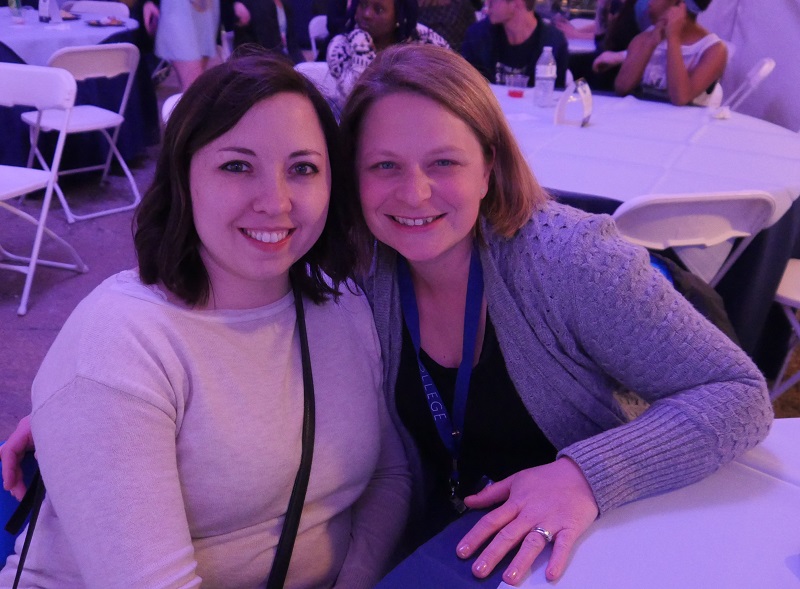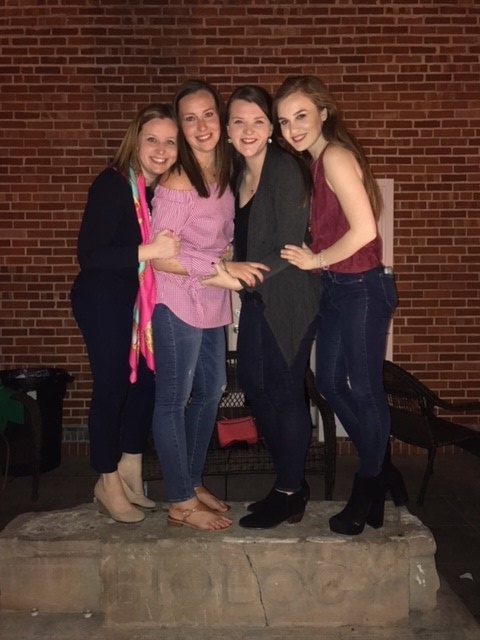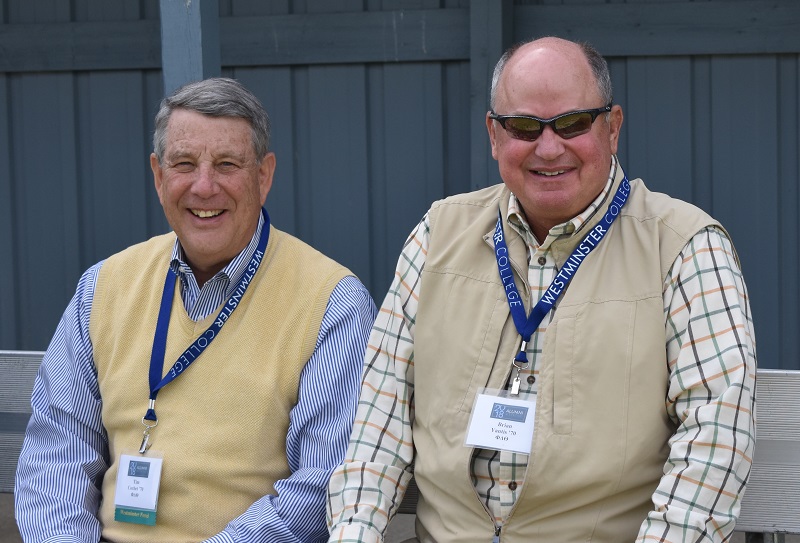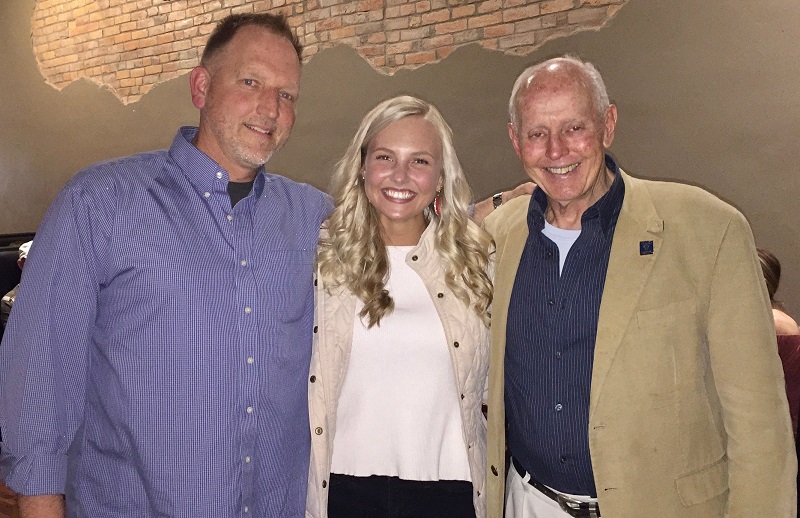 Save the date for next year's Alumni Weekend! April 12-14, 2019.