Bill Daniels '71 to Receive 2018 Boy Scouts Distinguished Citizen Award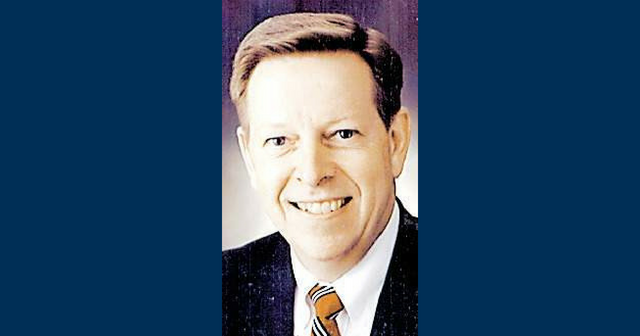 Bill Daniels '71 FIJI of Quincy, Illinois has been selected by the Boy Scouts of America Mississippi Valley Council to receive the Distinguished Citizen Award on May 20.
"The Mississippi Valley Council, Boy Scouts of America is pleased to recognize an individual who personifies the spirit of the values of Scouting," the organization stated in a release. "Through his many leadership efforts, Mr. Daniels has shown how to promote the betterment of the greater Quincy area."
Daniels has been a member of the Westminster College Board of Trustees since 1991 and was the recipient of the Student Government Alumni Service Award from the College and a Lifetime Alumni Achievement Award. He and his wife, Chris, are members of the Robertson Founder's Circle giving society, an honor reserved for those who have made gifts totaling $250,000 or more to Westminster College throughout their lifetime.
Since 1998, Daniels has been a member of the Harborstone Company, LLC, a privately held company concentrating on capital investment, consulting and business administration. The company owns Abbott Supply, LLC and Melrose International, LLC.
He has served on the Board of the Mississippi Valley Council of the Boy Scouts of America since 1985, including a term as its President, and has previously been honored with the organization's Silver Beaver Award and the Winthrop Rockefeller Award.
Daniels was a member of the Board of Trustees of the Blessing-Rieman College of Nursing for seven years and rejoined the Board in 2014. He served on the Board of Blessing Corporate Service for 13 years, including four years as its Chairman. He also served on the Board of Blessing Hospital for 16 years with four of those years as Chairman.
Daniels was elected to three terms on the Board of Education of the Quincy School District #172 (2001-2013) and was Vice-President for six of those years and President for two.
The banquet honoring Daniels with the Distinguished Citizen Award will take place May 20 at the Town & Country Inn and Suites. Tickets and more information are available here.