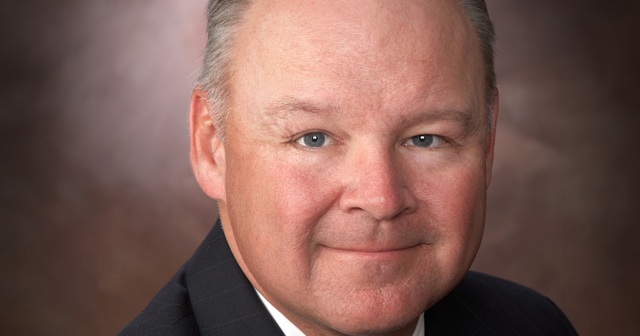 Louis G. Van Horn, Class of 1980 and a member of Delta Tau Delta, from the village of Loch Lloyd, MO, was recently appointed Chief Financial Officer for Cingulate Therapeutics, LLC, a clinical stage biopharmaceutical company focused on the development of new and innovative products for the treatment of attention deficit/hyperactivity disorder (ADHD).
Lou is a strategic finance leader with more than 35 years of experience serving in executive leadership roles in a variety of industries, including pharmaceuticals as well as Big 4 CPA experience.
"I'm excited to join Cingulate at this pivotal time in the company's growth," says Lou. "As we prepare our two lead drugs for pivotal clinical trials, I look forward to leveraging my finance experience to support the development efforts and advance these innovative ADHD therapeutics as efficiently as possible toward potential FDA approval and commercialization."
Prior to working for Cingulate, Lou was Executive Vice President and Chief Financial Officer for eleven years with Store Financial Services, LLC. Earlier career highlights include sixteen years as Vice President and Comptroller for Kansas City Southern and finance and accounting roles with PricewaterhouseCoopers, Shell Oil Company, Yellow Freight Systems, and Tarsus CFO.
He gives Westminster a great deal of credit for preparing him for such a successful professional career. "I believe the Westminster education, along with the many lifelong friendships created, have been foundational in my professional career," Lou says. "Westminster created an environment for creative thinking and problem solving, while also fostering leadership opportunities."
In addition to his bachelor's degree in accounting from Westminster, Lou holds a master's degree in business administration, with distinction, from the Bloch School of Business at the University of Missouri-Kansas City. He is a Certified Public Accountant and a member of the American Institute of Certified Public Accountants.