Westminster Ranks Among Top 5 Missouri Schools for Best Value, According to New Study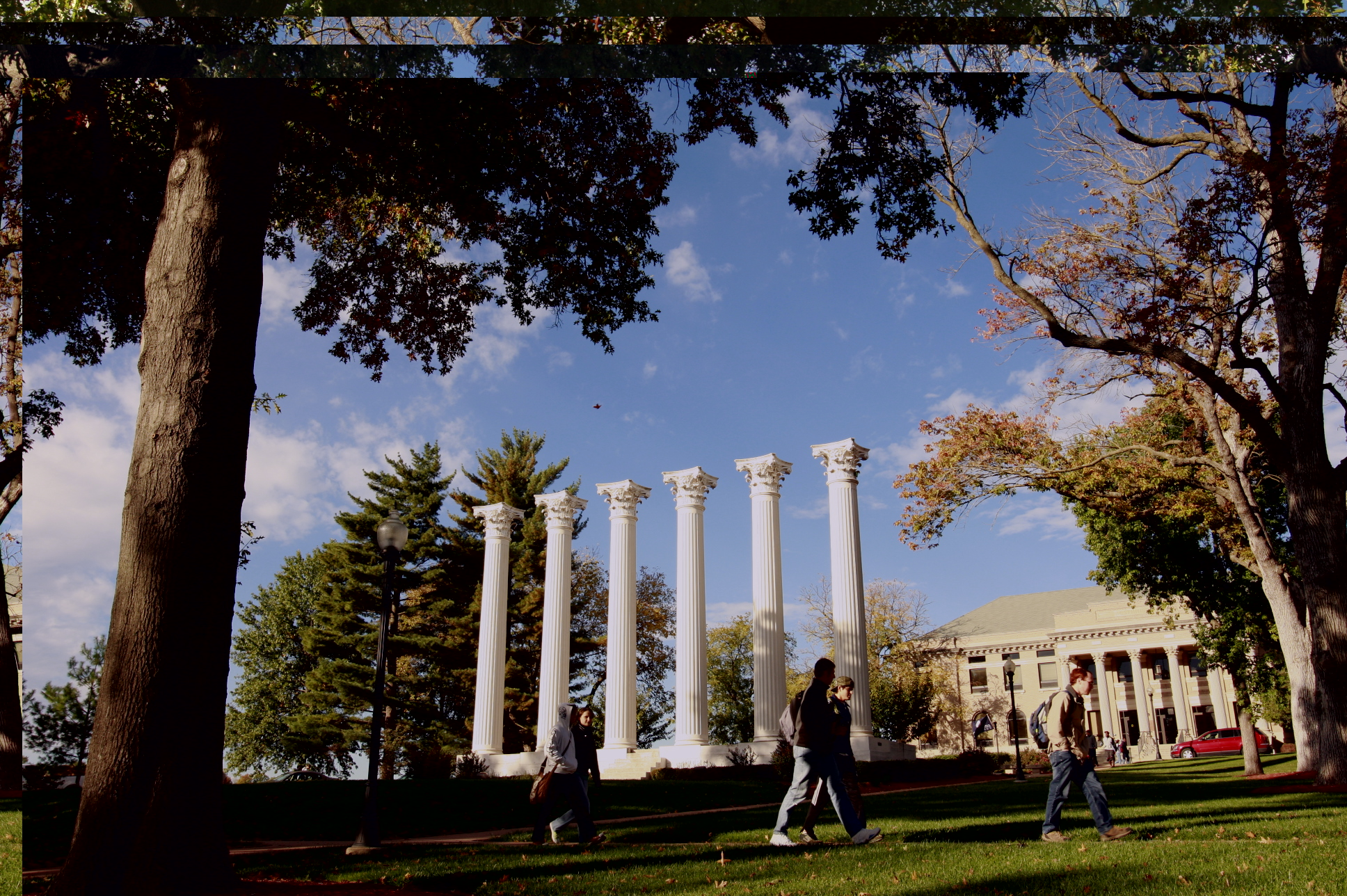 With high starting salaries for its graduates and a strong retention rate for its students, Westminster College has been named one of the top five Missouri colleges for providing the best value for its students, according to SmartAsset.
The SmartAsset evaluation supports Westminster's other recent rankings related to top value:
This year College Factual, which is in partnership with USA Today, named Westminster College 16

th

 out of 1,223 colleges and universities nationwide as "Best College for the Money."
In 2014, Money magazine ranked Westminster number 11 in the nation for "Most Affordable Private Colleges" and in the top 10 percent for all U.S. colleges and universities in its ranking of "Best Colleges for the Money."
The Princeton Review, another premier educational ranking service, has named Westminster twice as one of the Best Value Colleges and Universities.
SmartAsset examined five factors in making the determination: tuition, students living costs, scholarship and grant offerings, retention rate and starting salary.
Westminster ranked particularly high in the average starting salary of graduates ($47,500) and student retention (78%).
Ninety-eight percent of all Westminster students receive some form of financial aid with an average student's financial aid package running approximately $21,000. 
To capture the true cost of attending school, SmartAsset included in-state tuition and student living costs that include room and board, books, supplies, transportation and other personal expenses along with average scholarship and grant information.
To reflect what students receive in return, the survey looked at the percentage of students that re-enroll at an institution the following year and the average starting salary of its graduates.
All factors were weighted equally to come up with the rankings.
According to its website, SmartAsset is a financial technology company that provides transparent, automated and accurate advice on big personal finance decisions.  Located in New York City, the company helps users arrive at the best answers and make the best decisions concerning their finances.
More information on Westminster College, including how to apply.