Lacrosse Coming to Westminster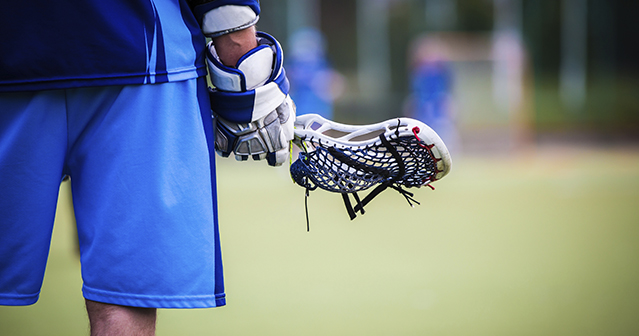 The Athletics Department of Westminster College is launching a nationwide search for student athletes to play for its new men's and women's lacrosse teams, which will take the field in the 2017 spring semester, it was announced today.
The teams will schedule 10 to 12 games, including home games, away contests and tournaments.
"The NCAA has labeled lacrosse as an upward trending sport nationally and in recent years we have seen it become an up-and-coming sport for young people throughout Missouri," said Westminster Director of Athletics Matt Mitchell. "With lacrosse, we are expanding the opportunities for Westminster's student athletes and future student athletes, and establishing a national platform for our athletics program."
Westminster College's lacrosse teams will begin as a club sport with the goal of becoming intercollegiate NCAA Division III over the next few years. This was the process successfully used to evolve cross country and track and field at Westminster.
Westminster will recruit 15 men and 15 women to Westminster this fall to play for the inaugural Blue Jays lacrosse teams. Students across the country who are interested in trying out for the lacrosse teams should contact Coach Tracey Braden at BradenT@westminster-mo.edu or at 573-592-5345.
Westminster also is conducting a nationwide search for coaches to lead the men's and women's lacrosse teams. Coach Braden is spearheading the search committee as well.