Faculty Advice for Scholarship Day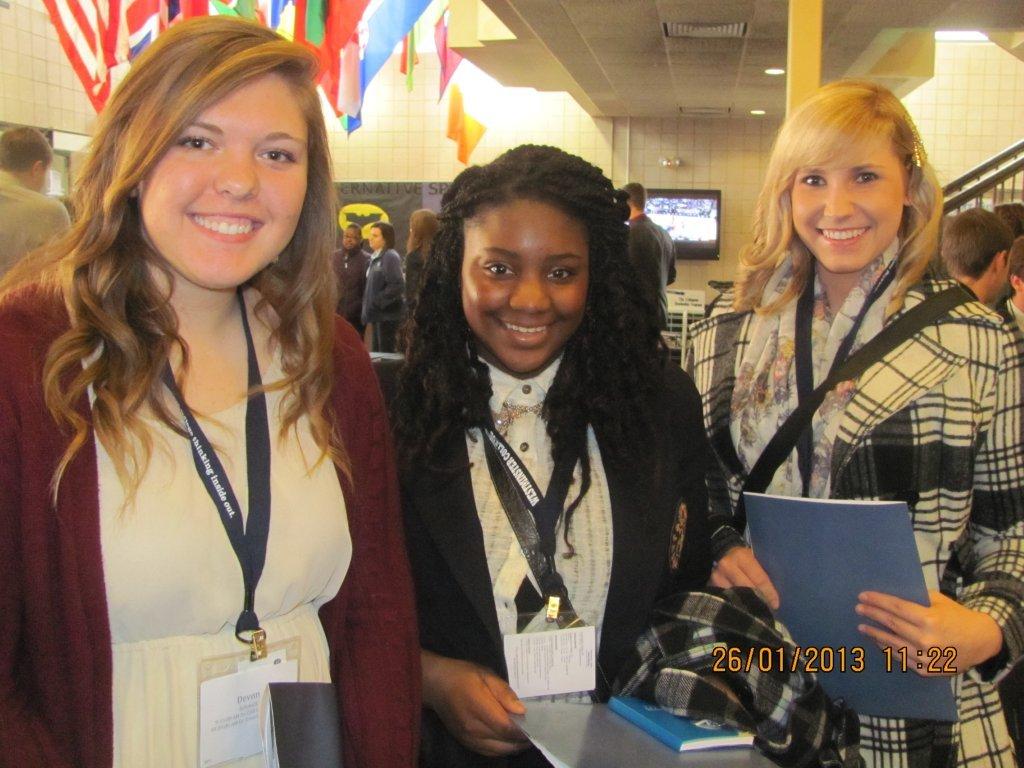 We will welcome bright groups of potential future Blue Jays on campus for Scholarship/Leadership Days on February 21 and March 7. Below, faculty offer advice for students who will be interviewing for scholarship dollars, up to full tuition. Good luck!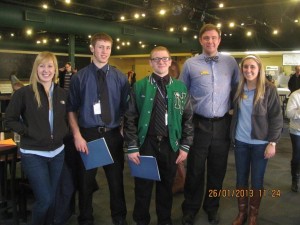 "Ask lots of questions.  I think that most professors are interested in having a lively conversation during those interviews, and one way that a prospective student can impressively model his/her curiosity, enthusiasm, and maturity is by asking good questions.  Those are the kinds of students that we want in our classrooms, and those are the students who tend to impress me the most on Scholarship Day!" — Heidi LaVine, PhD., Honors Program Director and Assistant Professor of English
"Talk about what unique talents or interests that you have that you were unable to communicate in your regular application.  Also you should have questions." — Sam Goodfellow, PhD, History Professor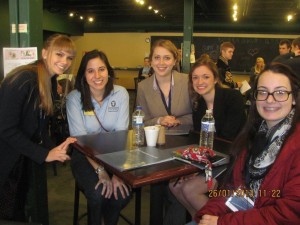 "I have two pieces of advice for scholarship interviewees.  First, be yourself.  Second, try to read the college mission statement." — Wayne Zade, MA, MFA, English Professor, Department Chair
"Like any good preparation for an interview, take advantage of looking at our website and professors' profiles* to do a little research before you come here.
You should also visit with the current students and organizations while you are on campus (check out 'Meet the People of Westminster' from 9:15 to 11:30 in JCI, Hunter Activity Center on Saturday, Jan. 25). Ask current students and representatives of different offices questions and learn more about the College. It will also put you at ease to visit a little and you will probably find some support for an otherwise somewhat stressful time." — Meg Langland, Director of the Center for Career Development
*Research professors in the academic area you plan to major in, to help familiarize yourself with Westminster. Search by department here.
Ready to take the next steps?
Apply now
Register for Scholarship/Leadership Days