Top News: A Look Back at Westminster's 2015-16 Success Stories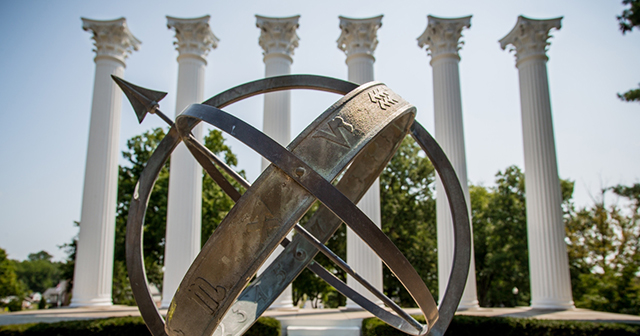 As the 2015-2016 school year draws to a close, here's a look at what we've accomplished.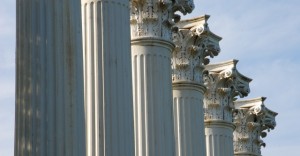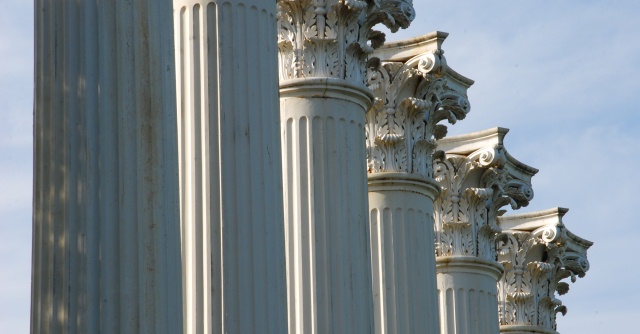 Westminster has been named a College of Distinction for the 2015-2016 academic year. Colleges of Distinction is a national college guide to undergraduate schools for students, counselors and parents that bases its findings on the engagement of the students, the quality of the teaching, the vibrancy of the campus community and the success of its graduates.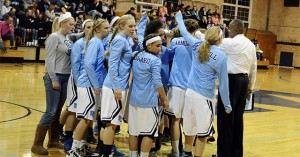 The Westminster women's basketball team finished the 2014-15 season with a 3.507 team grade point average (GPA), tying for 16th place in the Women's Basketball Coaches' Association (WBCA) Division III Academic Top 25 Honor Roll.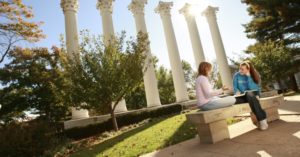 Fall 2015 education rankings from Money magazine name Westminster College as one of America's 50 Most Affordable Private Colleges. Ninety-six percent of Westminster graduates start their first job or enroll in graduate or professional schools within six months of graduation.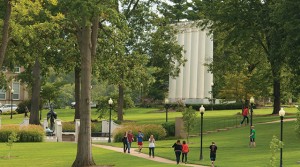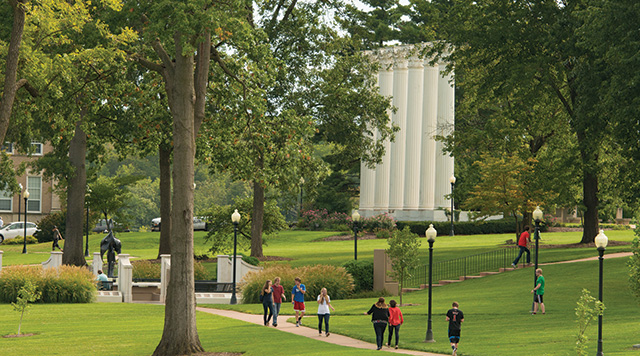 A national financial technology company has ranked Westminster College in Missouri's top five for graduates' high starting salaries, citing an average starting salary of $47,500 for Westminster College grads.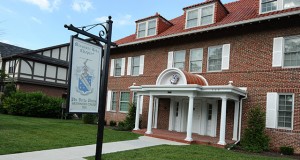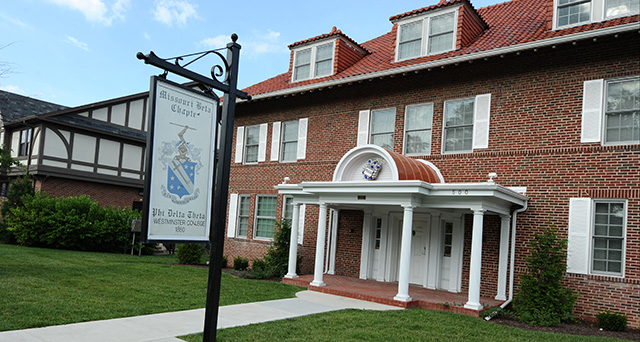 Westminster's Missouri Beta chapter of Phi Delta Theta received the prestigious Kansas City Trophy, given to only one chapter of Phi Delta Theta nationwide. The requirements for the award are based on academic achievement, community service, philanthropy, campus involvement, leadership and overall improvement of the chapter, size of institution, and its administration.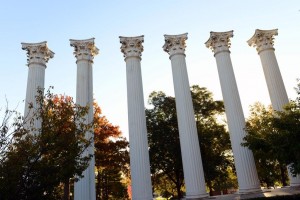 U.S. Department of Education College Scorecard data released in fall 2015 shows Westminster among the top 5 colleges in Missouri for graduation rate.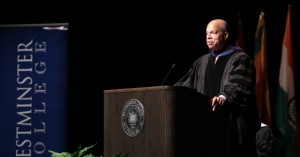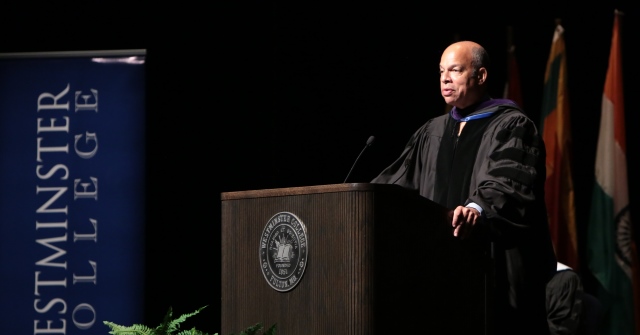 Jeh Charles Johnson, U.S. Secretary of Homeland Security delivered the 56th annual Green Foundation Lecture during the 2015 Hancock Symposium.
Rankings for 2016 released by Niche.com place Westminster College among the top five colleges and universities in the state of Missouri and in the top 20 percent in the nation.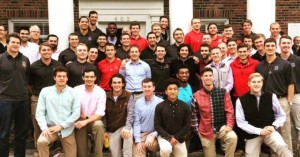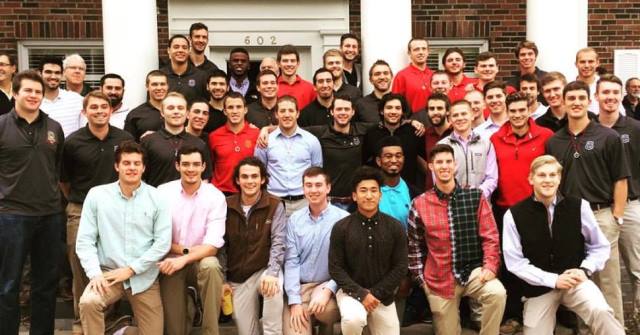 One of the top Kappa Alpha chapters in the nation, the Alpha Eta Chapter of Kappa Alpha Order celebrated their 125th Anniversary on Saturday, October 24, 2015 at Westminster College.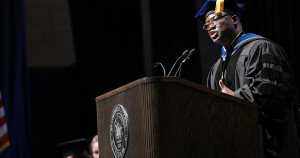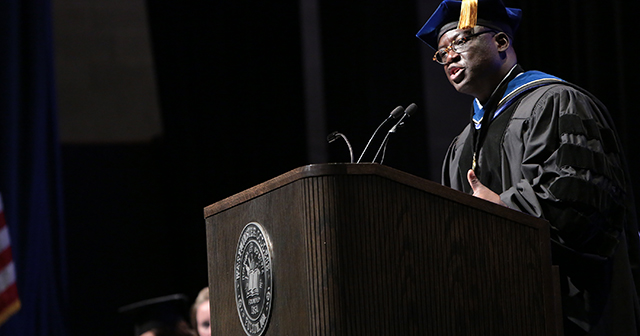 Westminster celebrated the inauguration of Dr. Benjamin Ola Akande as the 21st President of the College on Saturday, October 31, in Champ Auditorium.

The Association of International Education Administrators (AIEA) has awarded Westminster College in Fulton, MO and its Churchill Institute for Global Engagement the 2016 "Innovation Award in Internationalization." The award was given to recognize Westminster's "Take a Friend Home" program.

A team of five Westminster College students has finished fourth in the "Up to Us" competition, a national campaign dedicated to raising awareness of America's long-term national debt and earned $2,500 in prize money for their student club that spearheaded the event.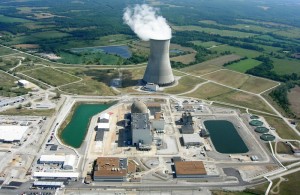 The partnership brings Westminster's new Bachelor of Arts in Leadership degree to Ameren Missouri employees at the Callaway Energy Center site, enabling employees to complete their undergraduate degrees with Westminster's specific focus on leadership.

One-time youngest world chess champion in history and an expert on Churchill and the Cold War, Garry Kasparov gave a lecture at the Churchill Fellows Weekend 2016 on April 9-10 hosted by the National Churchill Museum.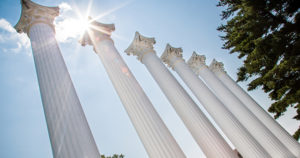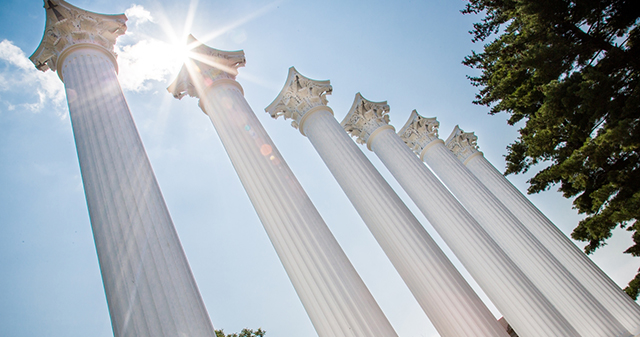 The new accelerated "4+1" program allows students to earn a Bachelor's degree and a Master's degree in Accounting in just five years, connecting Westminster students to Washington University's top-ranked John M. Olin School of Business, ranked as one of the top 20 schools in the nation for graduate degrees in business.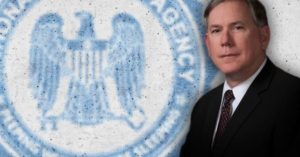 NSA Deputy Director Richard Ledgett – who led the investigation against NSA contractor Edward Snowden's leaking key government data – said the NSA is authorized to monitor communications for anyone believed to be engaged in terrorism.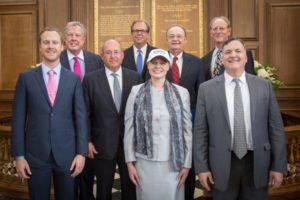 The honorees were, as pictured, David Veitch '73 (Phi Delta Theta), John Reese '77 (Beta Theta Pi), Bob Monroe '68 (Beta Theta Pi), Alan Henderson '68 (Phi Delta Theta). Front, Scott Swindler '07 (Beta Theta Pi), Neal Perryman '88 (Kappa Alpha), Jeanneane Dixon Maxon '02 (Delta Delta Delta), and Greg Richard '88 (Delta Tau Delta).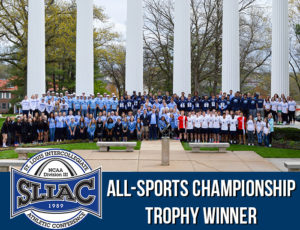 The Westminster College athletic programs finished at the top of the 2015-16 St. Louis Intercollegiate Athletic Conference (SLIAC) All-Sports Standings for the first time in program history and were honored with the All-Sports Championship Trophy at the SLIAC Awards Banquet on Tuesday, May 17, in Sunset Hills, Mo. The Blue Jays also took home the SLIAC Sportsmanship Award.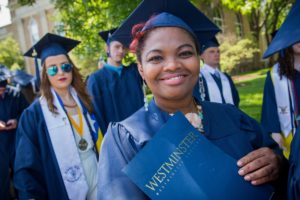 Westminster's newest alumni celebrated graduation on May 7, 2016 (view photos). Westminster continues it strong success rate for recent graduates: 96% of alumni report employment or acceptance into graduate/professional school within 6 months of graduation.
A highlight of Commencement 2016: Nobel Prize winner and political activist Wole Soyinka (below, right) addressed the Class of 2016 at Westminster College. Professor Soyinka used President Obama's 2008 campaign theme to remind graduating seniors of their responsibility to never be complacent in life, their careers, and in guiding the nation's political future.