New Face in the Westminster Economics and Finance Department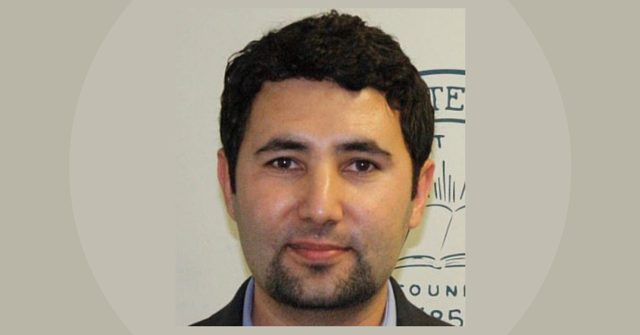 One of the new faculty faces on campus is Dr. Mujtaba Zia, who has joined Westminster as a professor of Economics and Finance.
A native of Afghanistan, Dr. Zia received an undergraduate degree in economics in his home country before coming to Texas for graduate work in 2006.  He recently completed his Ph.D. in finance from the University of North Texas before coming to Westminster and is very pleased to be a part of  the Westminster community.
"I am delighted to be teaching at Westminster College and be a part of this great learning community," says Dr. Zia.  "The small class sizes and traditions at Westminster College make teaching and learning very efficient and pleasant.  I am proud of my students and honored to be contributing to their lives through teaching, advising and mentoring."
Dr. Zia's primary academic interests are banking, financial markets and institutions, financial crises and  corporate governance.
He has given numerous presentations at the annual conference of the Southwestern Financial Association and is currently working on a research paper that details "Information Content of Dividend Cuts by the Banking Industry during the Financial Crisis of 2007 and 2008."
In his spare time, he enjoys playing soccer, biking and watching movies.