Advocate for Women's Health Issues in Missouri Senate to Present at Westminster College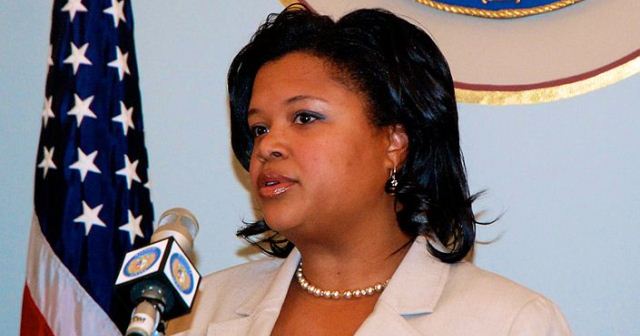 The Westminster College community will have the opportunity to gain an update on women's health issues in the Missouri state legislature when Missouri Senator Maria Chappelle-Nadal comes to campus as a part of the College's State Leader Forum at 5:30 p.m. on Thursday, April 24, in Hazel 112 of Reeves Library on campus.
She will be introduced by Westminster Professor of Political Science Tobias Gibson.
Senator Chappelle-Nadal worked as Director of Communications for Lieutenant Governor Joe Maxwell before running successfully in 2004 for the Missouri House of Representatives as a Democrat to represent part of the St. Louis County area. She served three terms in the Missouri House before winning a seat in the Missouri Senate in 2010.
Awards she has received include Missouri Alzheimer's Association Outstanding Leadership Award (2010), St. Louis Hispanic Leaders Group Esperanza Award (2008), Missouri Association for Social Welfare Legislative Award (2008), Missouri Association for Social Welfare Legislative Award (2008 and the St. Louis Freedom of Choice Award (2006).
Senator Chappelle-Nadal was one of sixteen national fellows chosen by the National Organization for Black Elected Legislative/Women and the Center for American Women in Politics at Rutgers University.  She is a former participant of the Sue Shear Institute for Women in Public Life and the Neighborhood Leadership Academy at the University of Missouri-St. Louis.
A University City native, Senator Chappelle-Nadal holds a dual degree in political science and sociology from Georgia State University.
The Westminster State Leader Forum is a new series of campus discussions begun in January to allow Westminster students who are preparing to become the leaders of tomorrow to interact with today's state leaders.