Award Winning Artist Moira Smiley to Kick Off Hancock Symposium, Sept. 15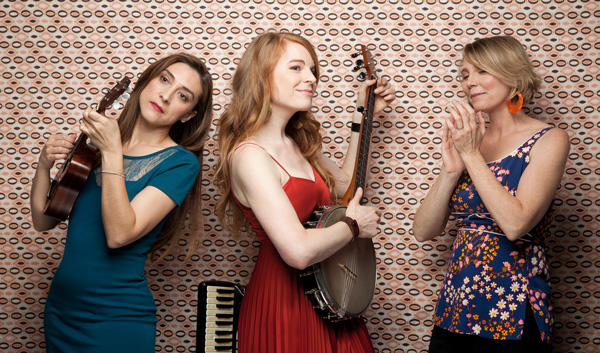 Moira Smiley and her award winning group, Moira Smiley & VOCO, will kick off this year's Hancock Symposium at Westminster College with a free concert from 7 p.m.-8:30 p.m. on Monday, September 15, in Champ Auditorium. Open to the public.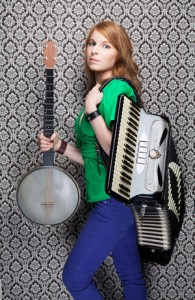 The night of the concert Moira will also release her brand new album, "Laughter Out Of Tears." Earbuds will be given away to the first 250 students that arrive!
Although classified as performing folk music, Moira's sound is so unique that it truly defies categorization. Being named the number one a cappella group in the United States in 2007, Moira & VOCO are bound to impress at Symposium.
During the concert, donations will also be accepted for Westminster's "Rwanda Community Partnership" program, which focuses on assisting women's craft-making and fair trade in rural Rwanda.