Daily Archives:
May 5, 2017
From Westminster's faculty, staff, and students — we want you back! Please watch our humble tribute to…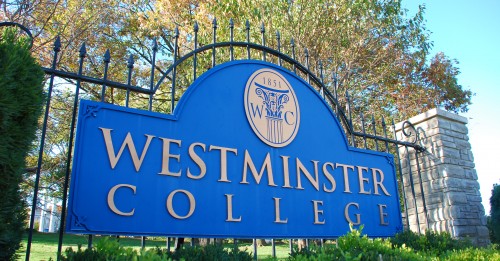 A collaborative effort at Westminster is bringing together alumni and campus administration to provide ongoing support, guidance,…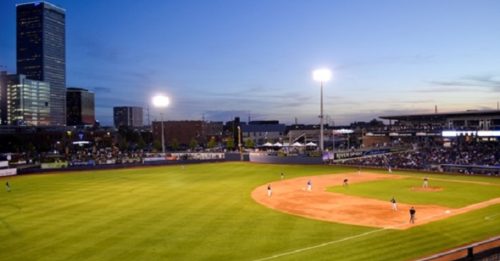 Help welcome future Blue Jays to the Westminster family! This event will bring alumni and prospective and…
Keep Up with Westminster College
Sign up to receive "Westminster Today" — the latest news — delivered to your inbox.

Oct 30, 2013 -

5 Comments

Feb 11, 2014 -

4 Comments

Feb 13, 2014 -

4 Comments

Nov 10, 2013 -

4 Comments
Is there any information about whether or not this is going to be...

Sep 4, 2017 - Louis

I would like to attend Bernie Sanders' speech and was would like to...

Sep 3, 2017 - David Osborn

Carolyn, Westminster could not be in more capable hands at this...

Aug 26, 2017 - JAMES FARRIS

President Perry sent the right message, set the right tone and is the...

Aug 25, 2017 - Wally Head

Did you see the Westminster grad on PBS Newshour? He has set up an...

Aug 19, 2017 - thomas e. Terrill
Winston Churchill
Admissions
Football
volleyball
soccer
Global
Success
Service
national churchill museum
Basketball
MO
Higher Education
Alumni & Friends
Academics
Leadership
Campus Life
westminster
liberal arts
SLIAC
Missouri
Fulton
Fulton Mo
Westminster College MO
Athletics
Westminster College